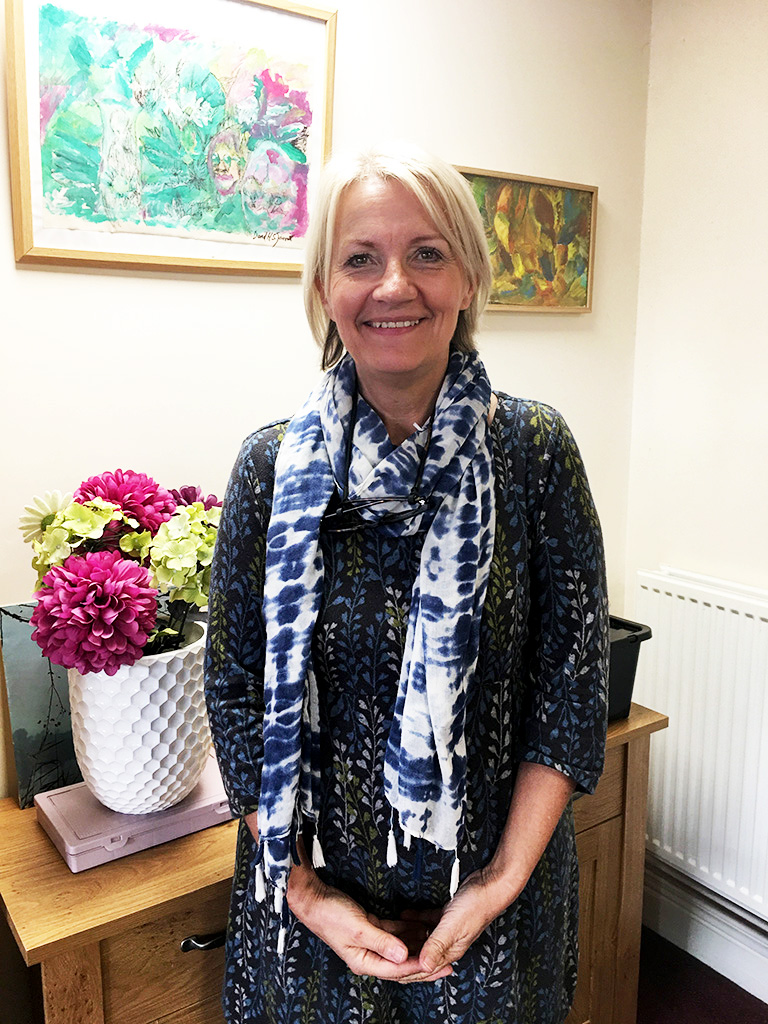 Sally is very excited to have joined Alive as Bristol Meeting Centre Manager.
With an extensive background in mentoring and education roles, Sally has worked in secondary school provision, criminal justice and more recently adult social care, where she has supported all forms of learning, activity and engagement. Working with people who may be deemed hard to reach, Sally has developed many projects that address inclusion and identity.
Sally is very passionate about working directly with older adults and developing support networks for family carers. As well as intergenerational work, Sally enjoys bringing music-related activity to individuals and groups.
Outside of work, Sally is a vocalist with community ukulele band 'The Kooky Ukes' and she has entertained at many care homes, services and festivals in Bristol. As well as Sally's husband, the band comprises older adults and was formed as part of Bristol's Celebrating Age Festival in 2010.
Citing genealogy, gardening and grandchildren as her passions, Sally enjoys nothing more than delving into records of social history at Bristol Archives, getting earthy at her vegetable patch, or finishing the day with a hug (or two!) from her grandchildren.
Believing that we are never too old to try something new – Sally brings this philosophy to her work, as well as to her personal life.