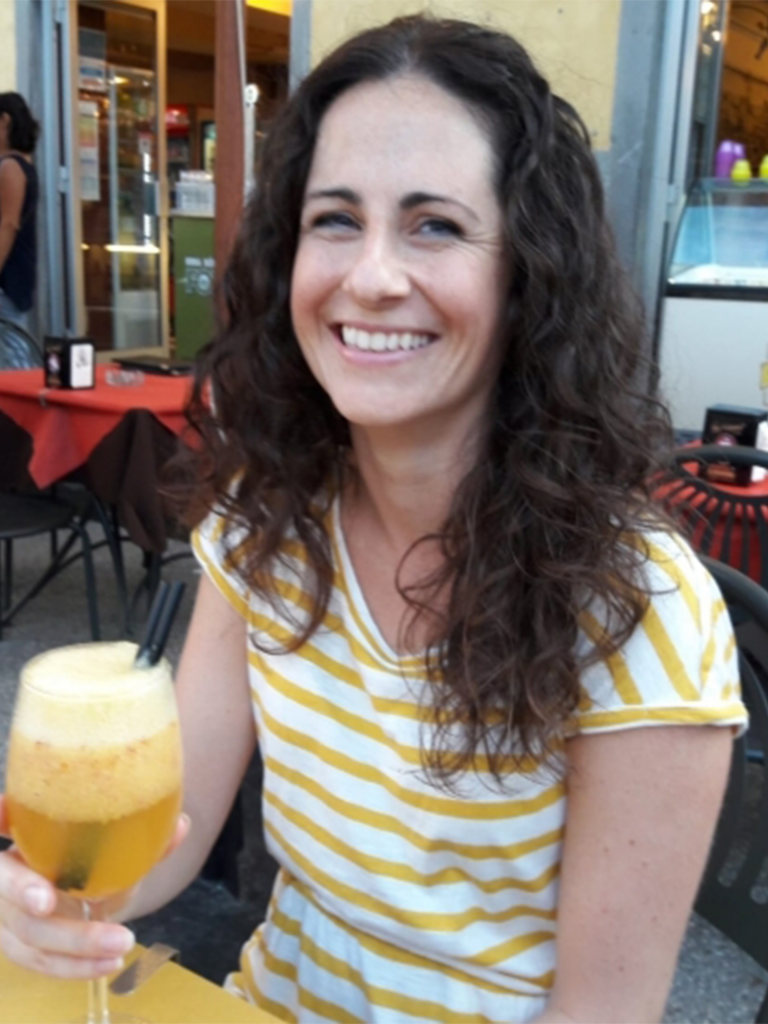 Becky has worked in the public or charity sector since 2006, originally specializing in evaluating the impact of funding in the arts. Following volunteer work with learning-disabled artists, youth music groups and organizing local arts and music events, she has since worked hard to become an experienced Project Manager, with a special interest in the arts sector, inclusivity and intergenerational activities.
More recently Becky has managed Arts Council-funded projects forming a youth samba drumming and dance group, and managing the programme of Creative Learning activities for young people at Wiltshire Music Centre. At Alive, Becky has managed its intergenerational projects Paint Pals and iPals, Parlours of Wonder and the BAB-funded Communities of Interest project.
She manages the Access All Ages project, widening the reach of Alive's core intergenerational activity sessions into Wiltshire, Hampshire and Gloucestershire. This project will further increase the links between care homes and schools, encouraging co-production and meaningful, enjoyable activity for people of all ages.
Becky is currently on maternity leave.