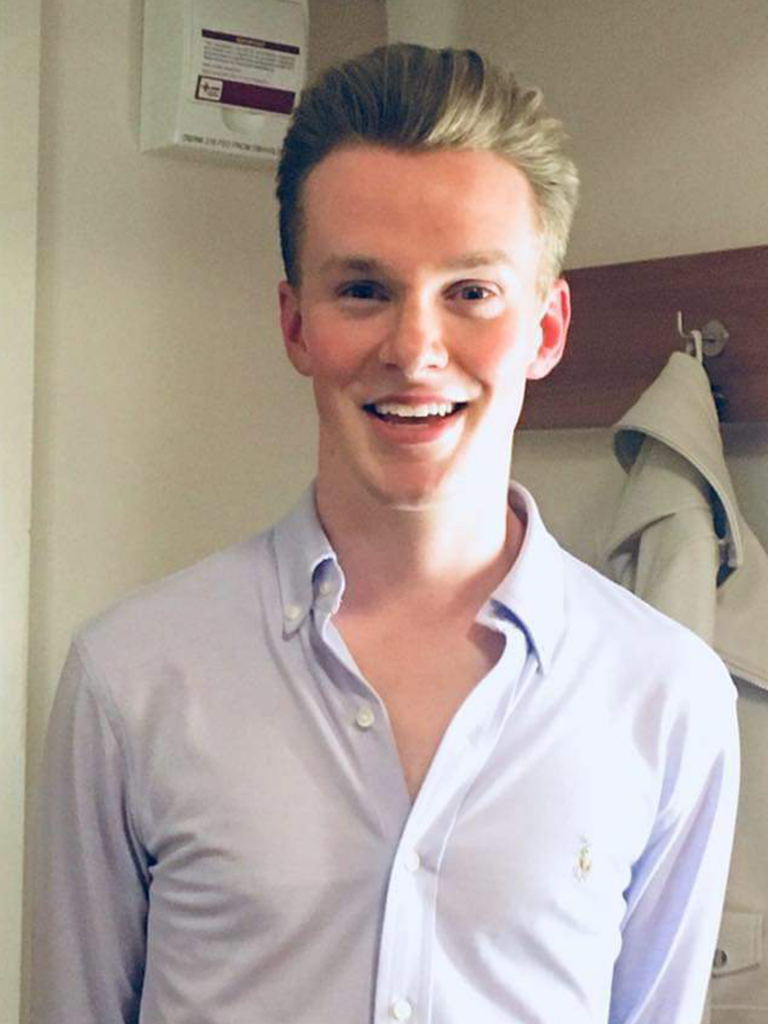 Chris is the Volunteer Coordinator for Alive. From a young age, Chris has been committed to helping improve the life of older people, and since finishing university, has worked within both the care sector, and charitable organisations.
His work has always focused on reducing social isolation and tackling mental health issues amongst over 50s. Whilst studying for his degree, Chris volunteered within multiple non-profit organisations, involving roles ranging from providing in home support for older people with dementia and sensory impairments, to securing funding partnerships for a charity helping marginalised indigenous communities in Tanzania
In 2018, Chris graduated with a first-class degree in Anthropology from the University of Bristol, with a focus on medical anthropology and how cultural, medical and biological factors impact the well-being of older people and the modern-day challenges they face; this was concluded with a research project surrounding the cultural perceptions of the "elderly" population.
Chris is originally from Leicester but has lived in and around Bristol for the past 5 years. He has a passion for politics, swimming and running. Chris has run half-marathons for various charities, and is hoping to soon run a marathon for the first time.