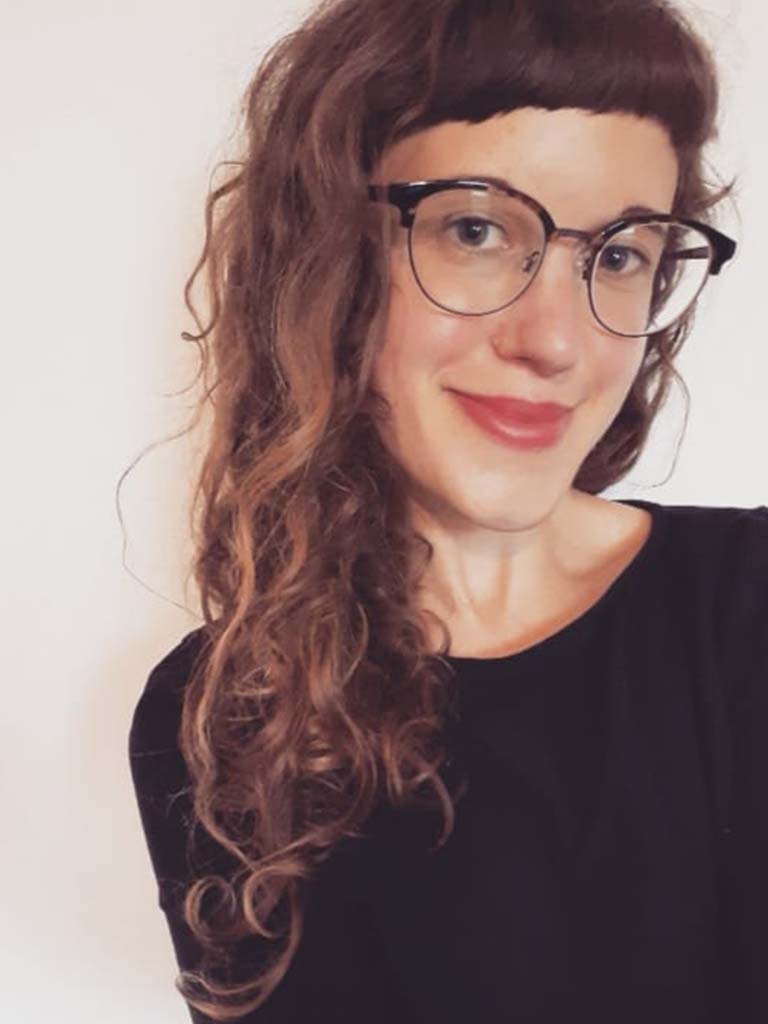 Hattie joined Alive in 2017 and manages the One Good Turn intergenerational project. Both projects encourage increased collaboration between care homes and their local community. What she loves most about this work is creating links between care home residents and volunteers. By creating a diverse range of engagement opportunities both projects actively improve the public's perception of care homes and give everyone a chance to get involved in meaningful activities regardless of background or age.
Hattie began working in the charity sector in 2011 for Sustrans the charity behind the National cycle network. Supporting people to walk and cycle enabled her to combine her love of the great outdoors with community engagement and social empowerment. Following this, she moved to Friends of the Earth to focus on community organising and campaigning, and has supported various social justice and environmental campaigns ever since.
Hattie is currently on maternity leave.