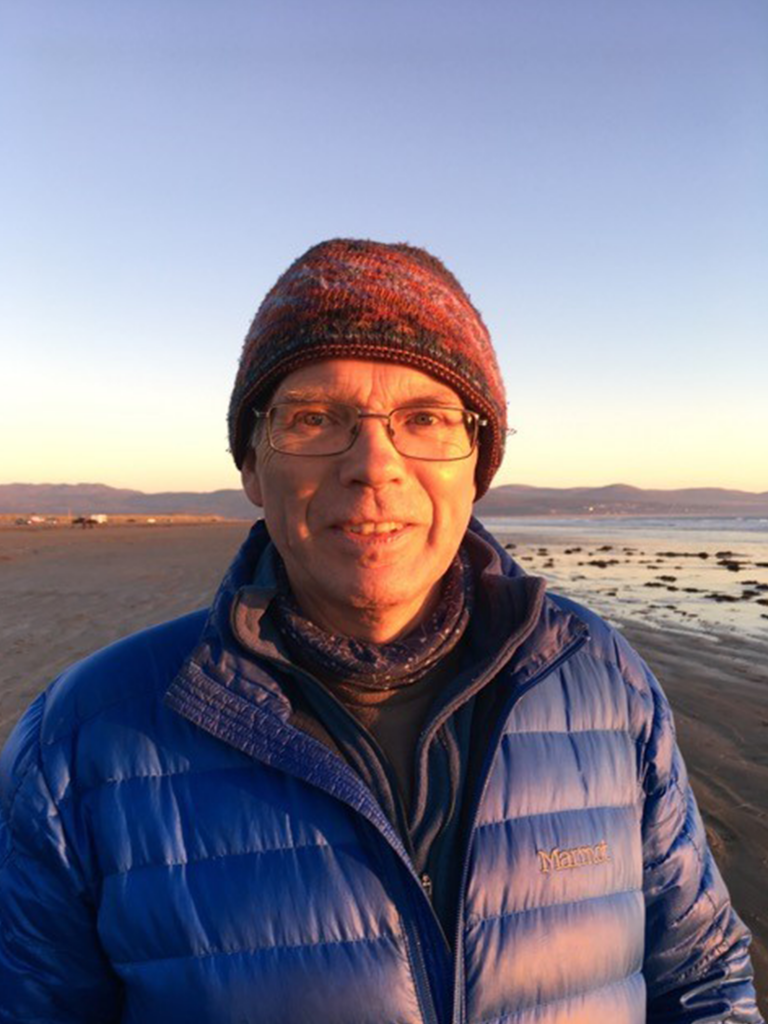 Andy is the Finance and Administration Manager for Alive, having been in post since May 2019 on a part-time basis. He's a chartered accountant with a background working in the Not-for-Profit sector, originally as a charity auditor and more recently in a variety of Finance Manager positions.
He has been involved with several charities as a Trustee, and so brings an understanding of the issues affecting the sector, especially around governance.
Andy's role in Alive splits into three main areas:
Overseeing the day-to-day recording of financial transactions, reporting regularly to the SMT and Trustees.
Playing an integral role in the future planning for the organisation.
Helping other staff members to better understand the finances of Alive.
When not immersed in spreadsheets, Andy runs and cycles… so on his first morning at Alive, he found himself recruited for a 50mile sponsored cycle ride!