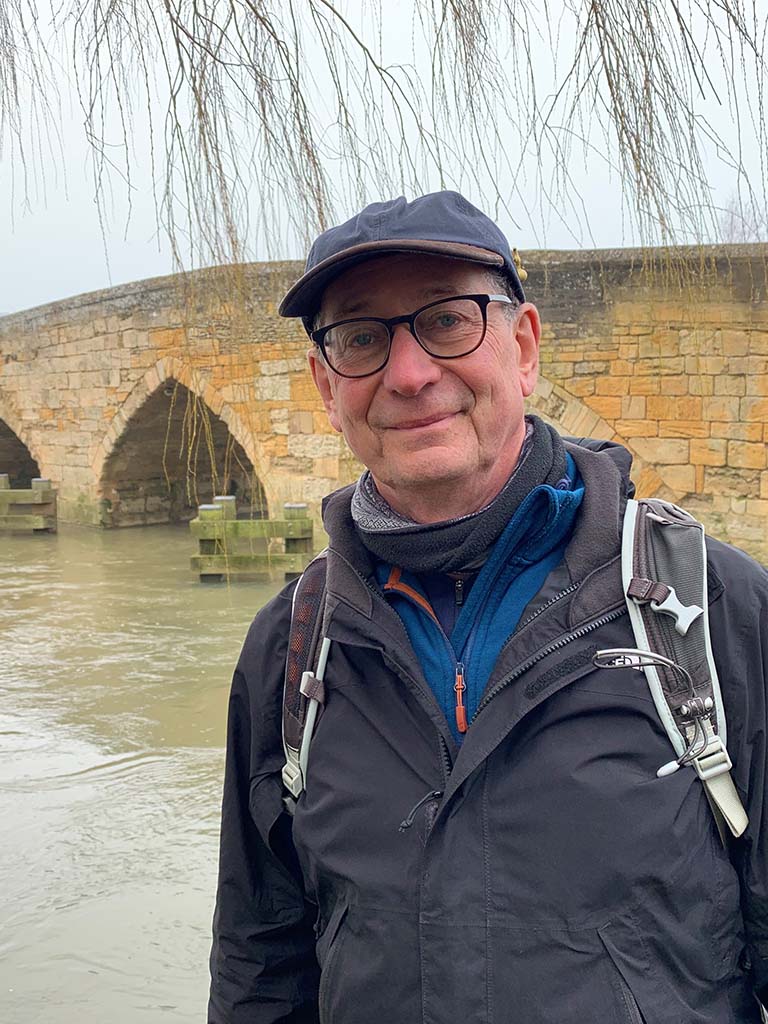 Mike retired as a Medical Practitioner in 2018. He had worked as an NHS GP for 25 years having previously worked as a hospital doctor in the UK and Hong Kong. He also had an interest in Gastroenterology and helped found Prime Endoscopy Bristol which was an award winning, innovative Community Gastroenterology Service.
As a GP he regularly visited nursing and care homes and was acutely aware of the challenges that declining memory brings to older people.He is delighted to involved in the charity and hopes his expertise can contribute to its work.
In his retirement he enjoys keeping active, being involved in the local acoustic music scene and playing a bit of golf.