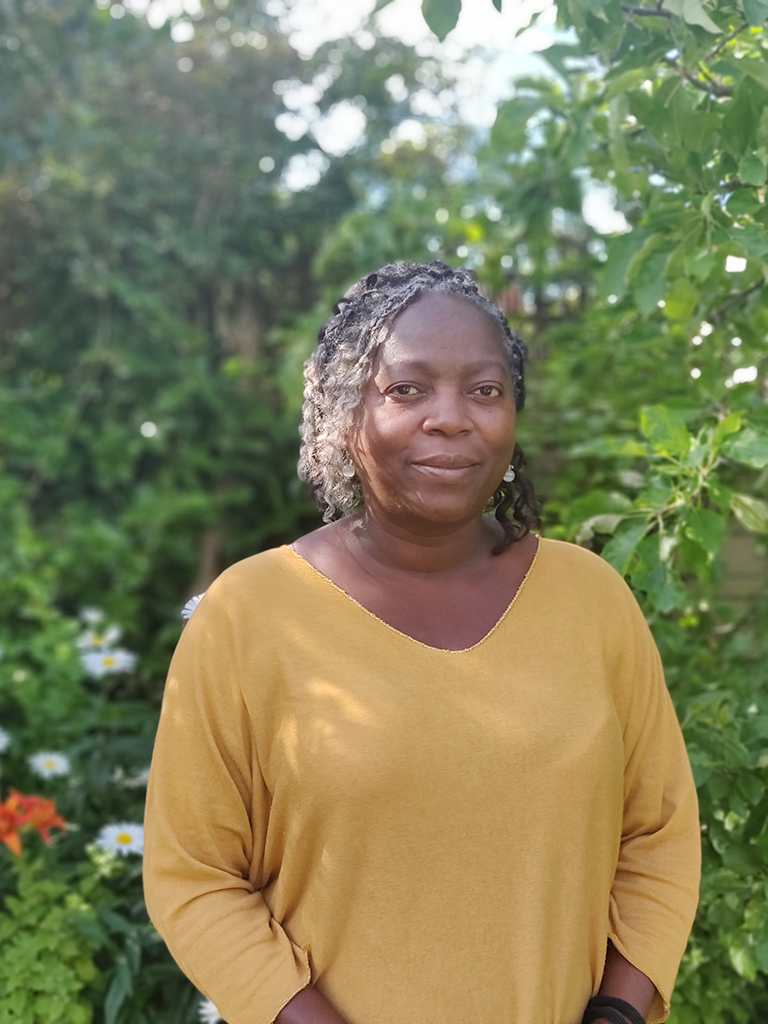 Winsome has had a varied career, starting in biomedical science in London. After relocation to the Southwest, she shifted gear and has worked for the last 15 years as a community development practitioner, involving community engagement with various groups and supporting the formation of various groups including Bradley Stoke Community Radio.
For the last 6 years she has been the Project Coordinator for the South Gloucestershire Dementia Action Alliance, raising awareness of dementia, establishing and supporting memory cafes, and supporting local businesses and organisations to become dementia friendly.
She is passionate about those with dementia and their families in supporting them to remain active and valued members of their communities. Winsome strives for inclusion, social justice, equity of opportunity, believing that everyone at whatever stages have personal dignity and worth.
She has seen the benefits that peer support and social interaction bring to those with dementia and feels the Dementia Meeting Centre model offers person-centred support for carers and those with dementia, in an inclusive environment.
Winsome is married with a son who is at university. She enjoys gardening, cooking, reading and for the past 3 years has been a member of a community gospel choir.