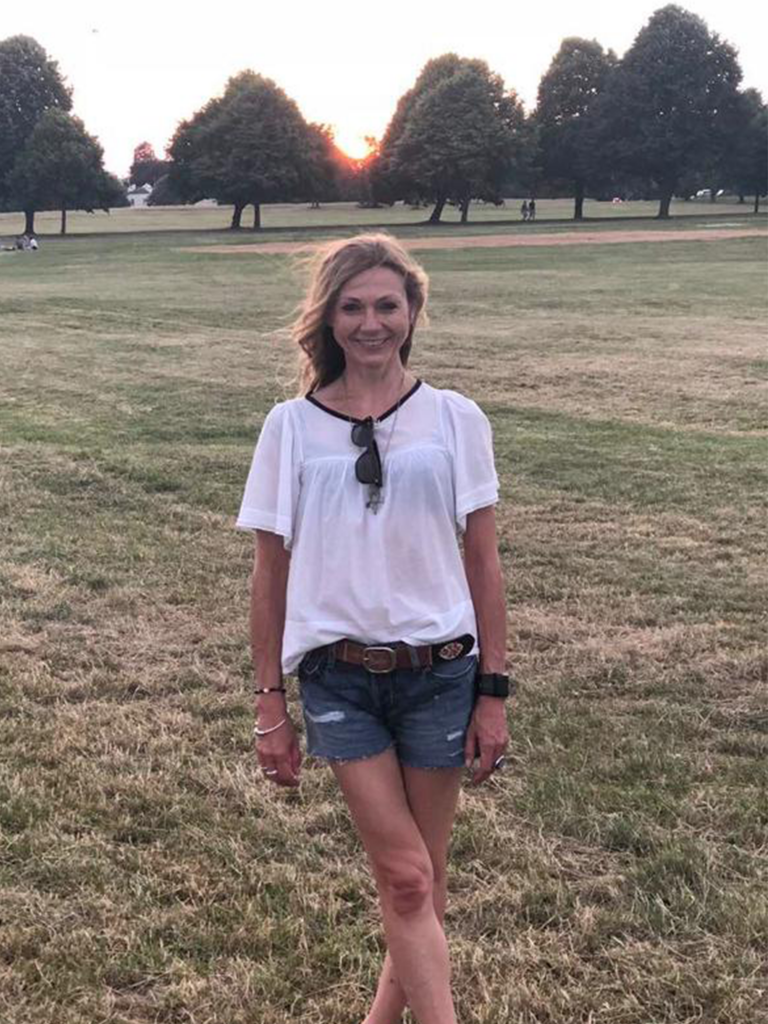 Sarah works alongside the Finance Director, supporting us with all things finance and credit control. Her background is in television and post-production, spending 9 years at BBC Bristol hunting down antiques for Bargain Hunt, looking after celebrities and arranging production schedules.
In 2005 she qualified as a yoga instructor and balanced being a mum with TV work and teaching yoga to children at primary schools and her own yoga clubs.
Sarah has a passion for rock music so if her favourite band is playing you will find her at the front barrier letting her hair down!