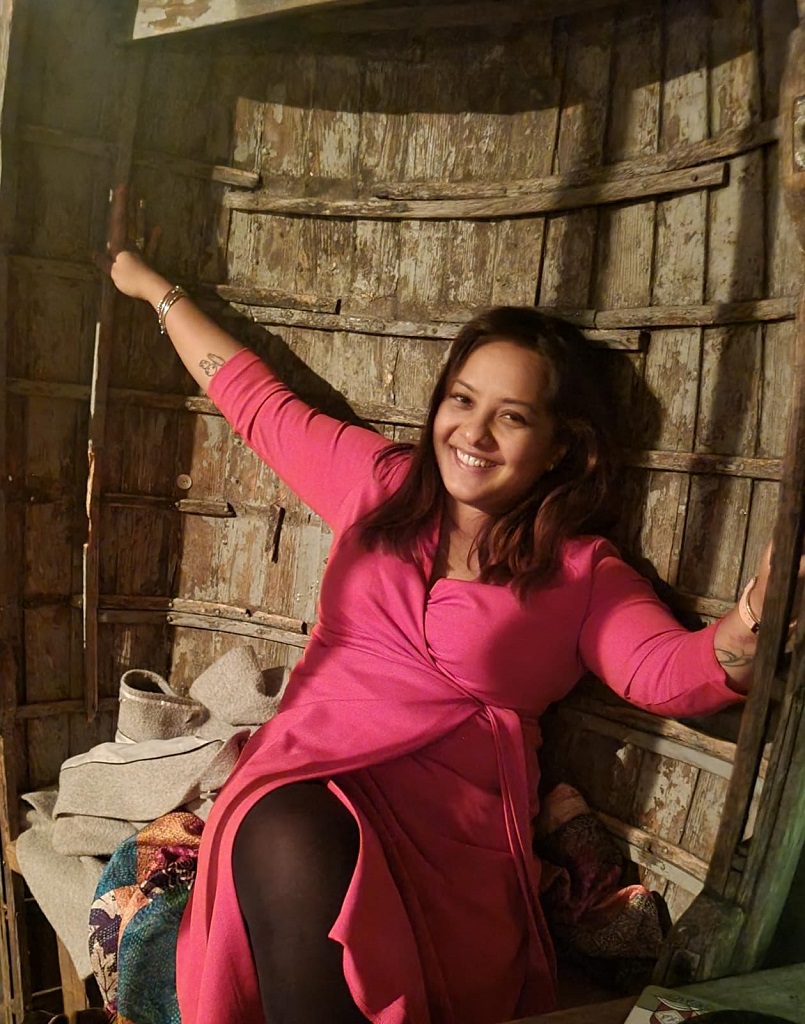 Maya is an enthusiastic communications professional who hails from Singapore. She has 3 years of care sector experience, having worked as a Marketing Manager for a leading care provider in the UK; and over 7 years of editorial experience working in Singapore. She has previously worked in tech PR, as a freelance lifestyle and music reporter and as a CELTA-qualified EFL teacher. Maya joined Alive part-time in April 2021 as Marketing Officer and until Nov 2022, was involved with all marketing and communications aspects across Alive's various projects.
She took on a second role in April 2022 as Project Manager to join Alive full-time, running the Wishing Washing LineTM West project across Bristol, North Somerset and South Gloucestershire. As of Dec 2022, Maya is a full-time Project Manager, co-managing the OneGoodTurn Intergenerational Project, alongside Becky.
As a social impact advocate, Maya set up a small non-profit volunteer group called Deeds4Needs which assisted with extensive relief efforts to over 2000 people in 6 villages in and around Kathmandu, Nepal, in the wake of the 2015 earthquakes. She has always been deeply interested in the 'ageing experience', particularly where the welfare of older people is concerned and has been involved as a volunteer with Alzheimer's Disease Association and the SreeNarayana Mission Nursing Home in Singapore. Her MSc research focused on a comparative study of lifelong learning and how this can contribute to helping older people age with dignity in the Singapore and UK contexts.
She is a keen foodie and enjoys loosening her belt around Bristol's eateries and wherever her travels take her, experimenting in the kitchen, playing boardgames, running, camping, watching copious amounts of good shows and films and playing instruments in her spare time.