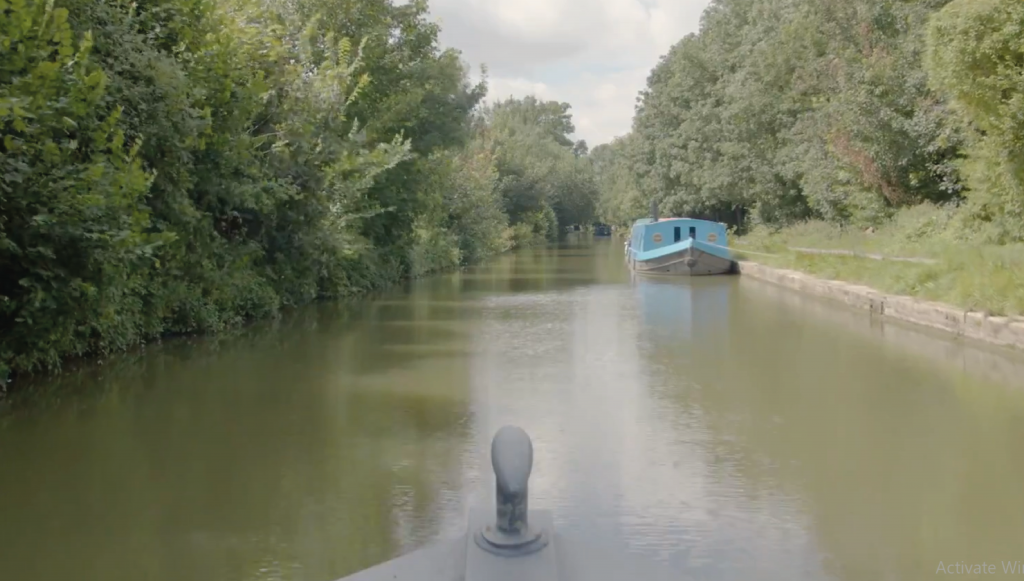 Calming Journeys
Join us for calming sensory experiences and journeys; designed to calm and soothe.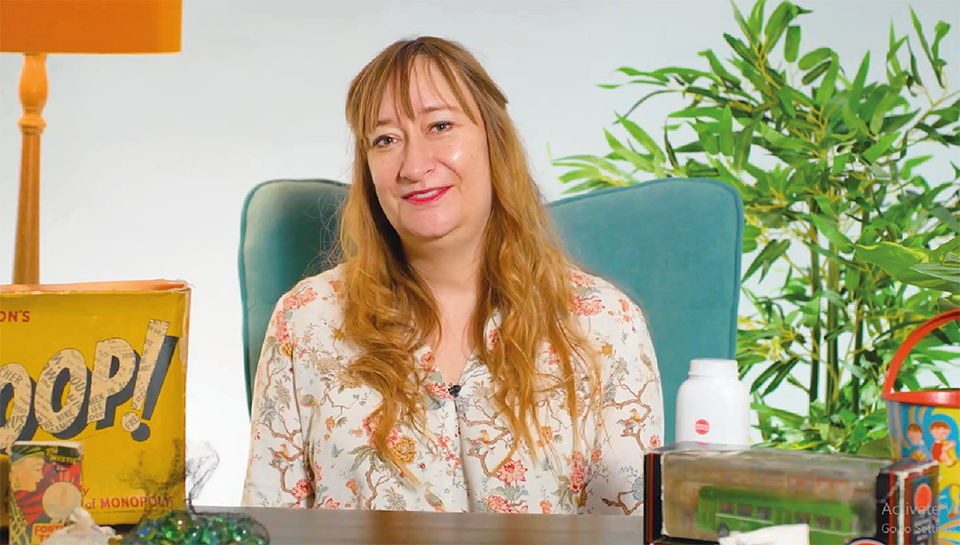 Guided Reminiscence
Reminisce and chat about traditions, music, food, childhood and much more.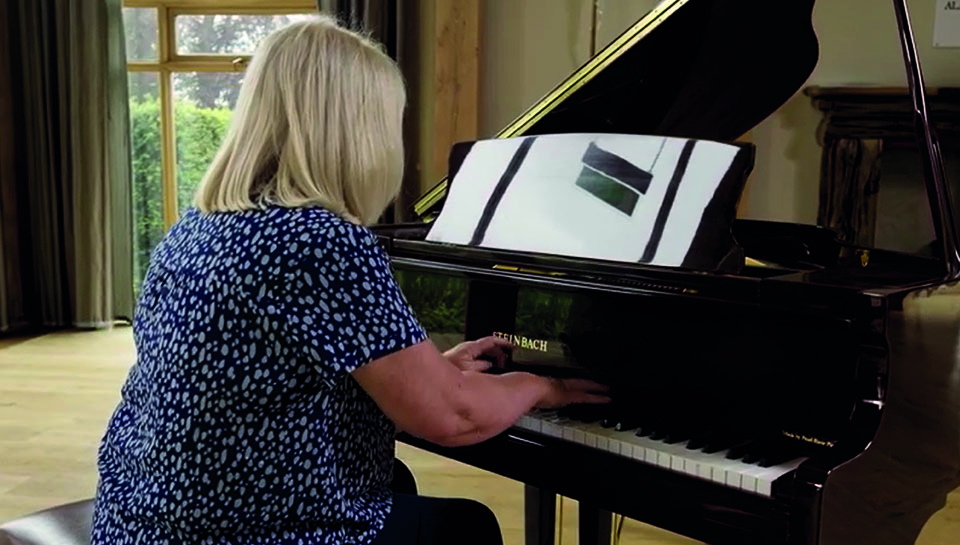 Music Appreciation
Delve into our music archive to listen to a selection of songs and hear the stories behind them.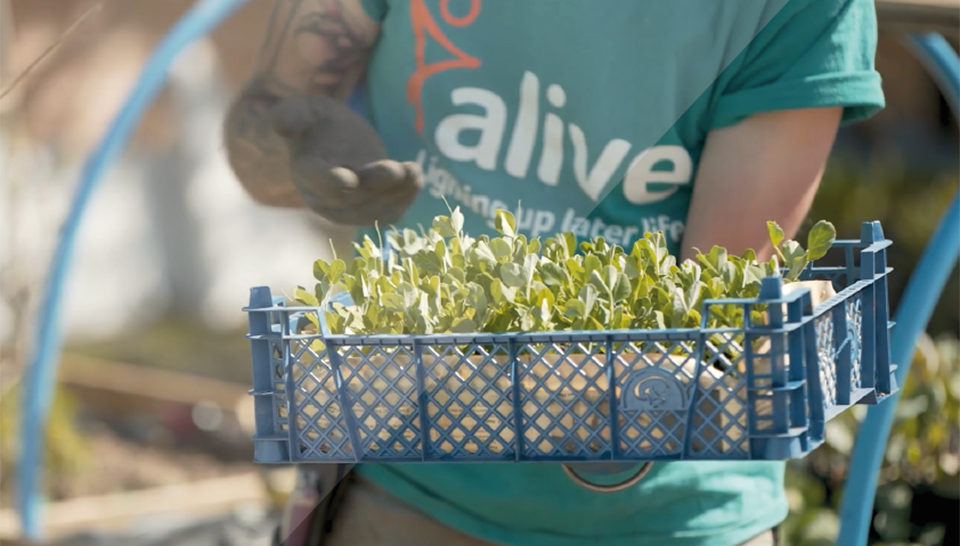 Gardening and Nature
Get immersed in nature and see things grow; learn about different plants and climates.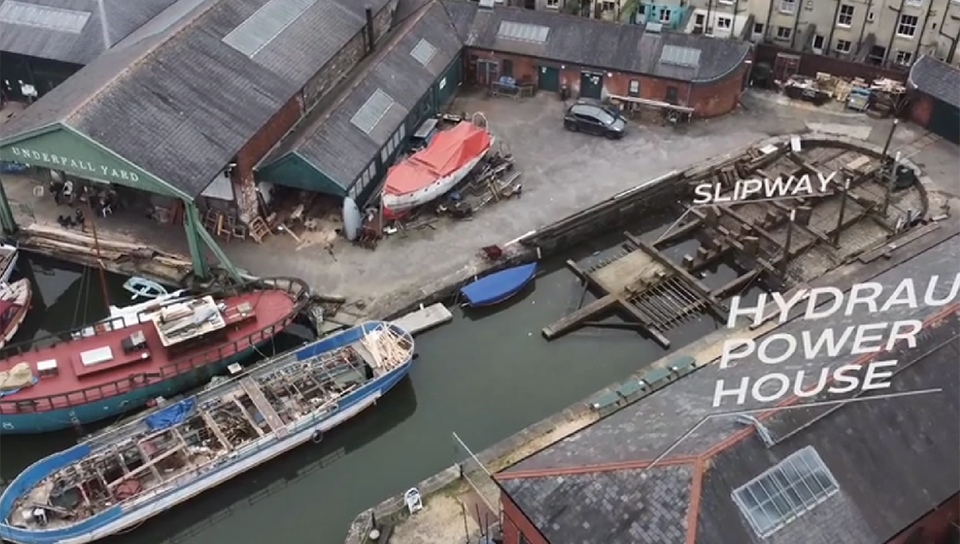 Tours and Attractions
Get out and about and enjoy guided tours of a selection of popular attractions; learn more about your favourite places.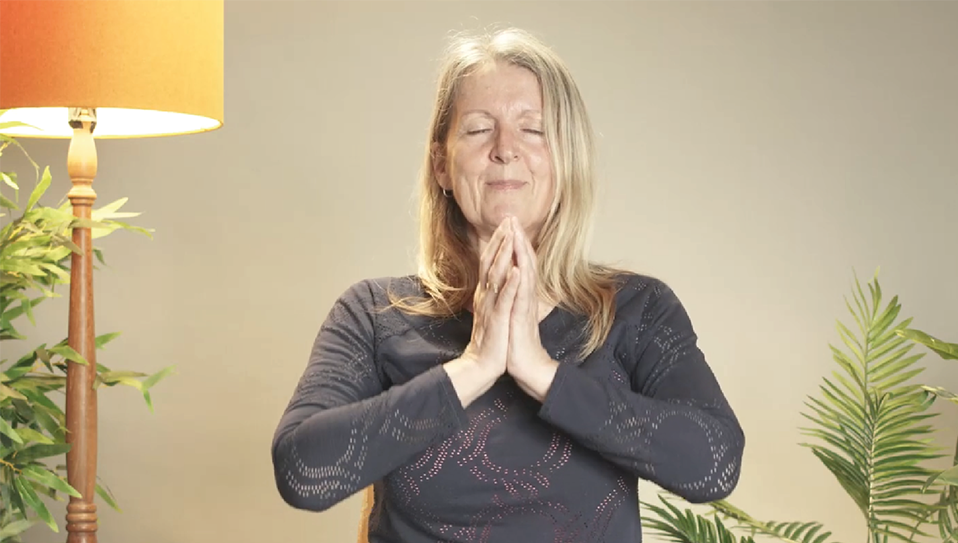 Seated Exercise and Dance
Join our presenters for a little daily movement and wellbeing. From yoga to ballroom dancing to movement for health.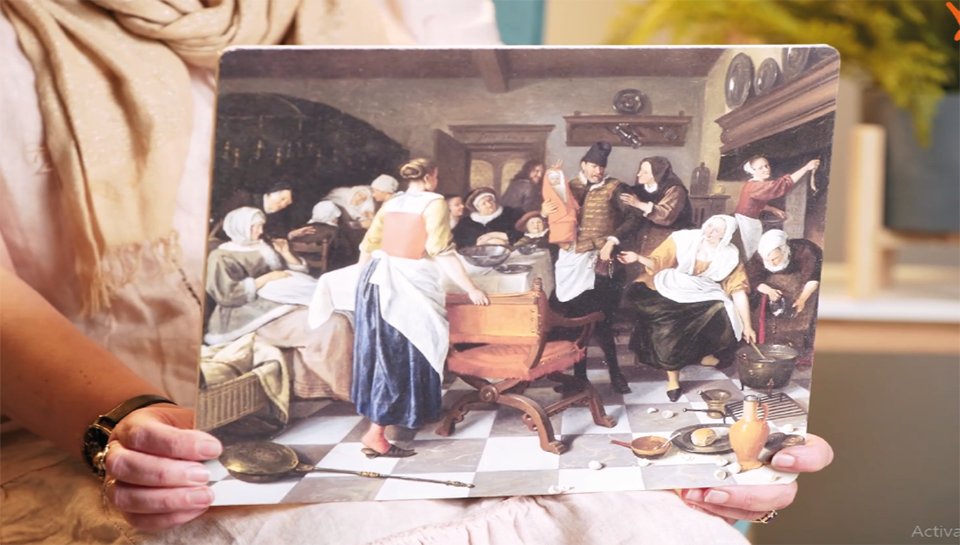 Art Appreciation
Join our presenters as they take you on a journey through the hidden histories behind famous paintings.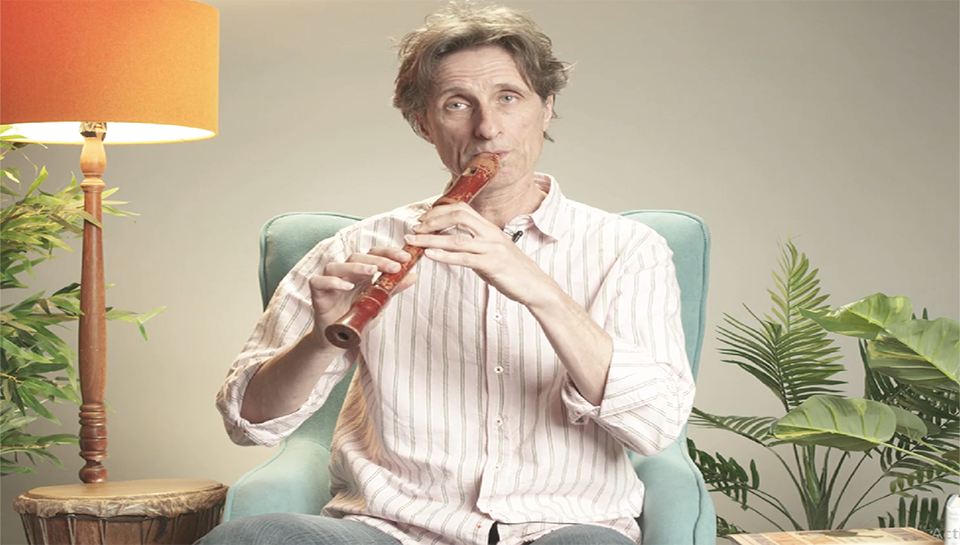 Storytelling and Poetry
Listen to our storytellers and poets recite well loved fables and new works from around the world.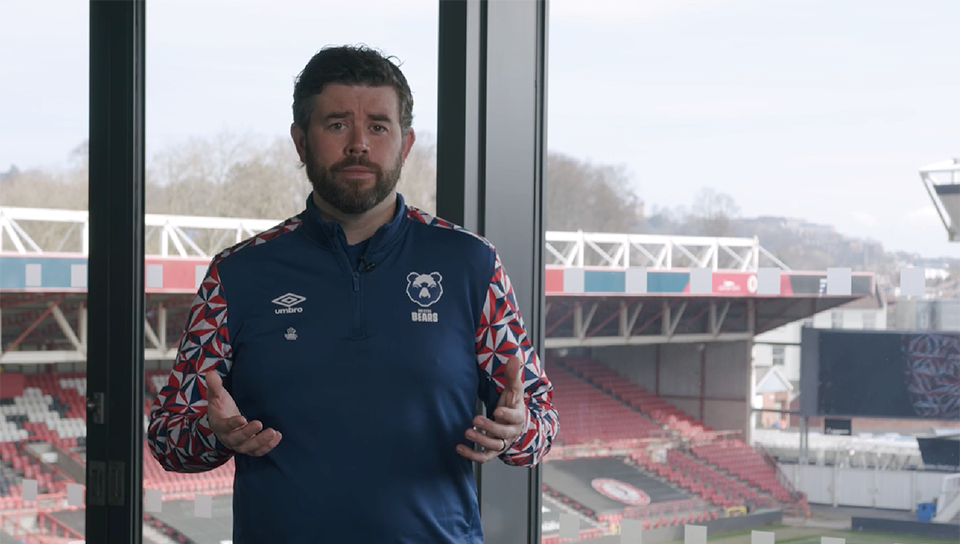 Sports Memories
Join our presenters to learn more about different sports and think about what sports mean to you.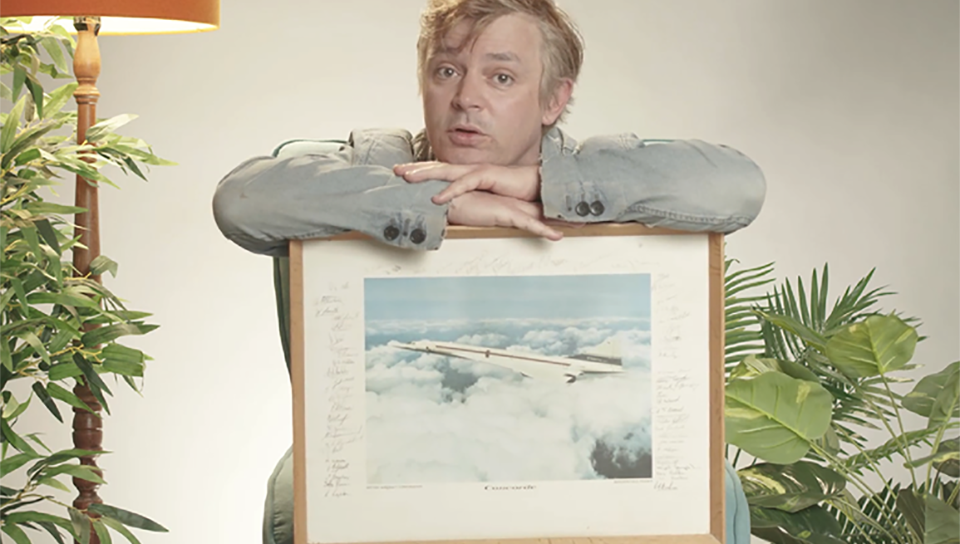 History
Join our presenters to hear familiar local tales and learn about international history stories.

If you would like any further information, to book in a demo of the platform or to suggest ideas for content, please call 0117 377 4756 or email aod@aliveactivities.org