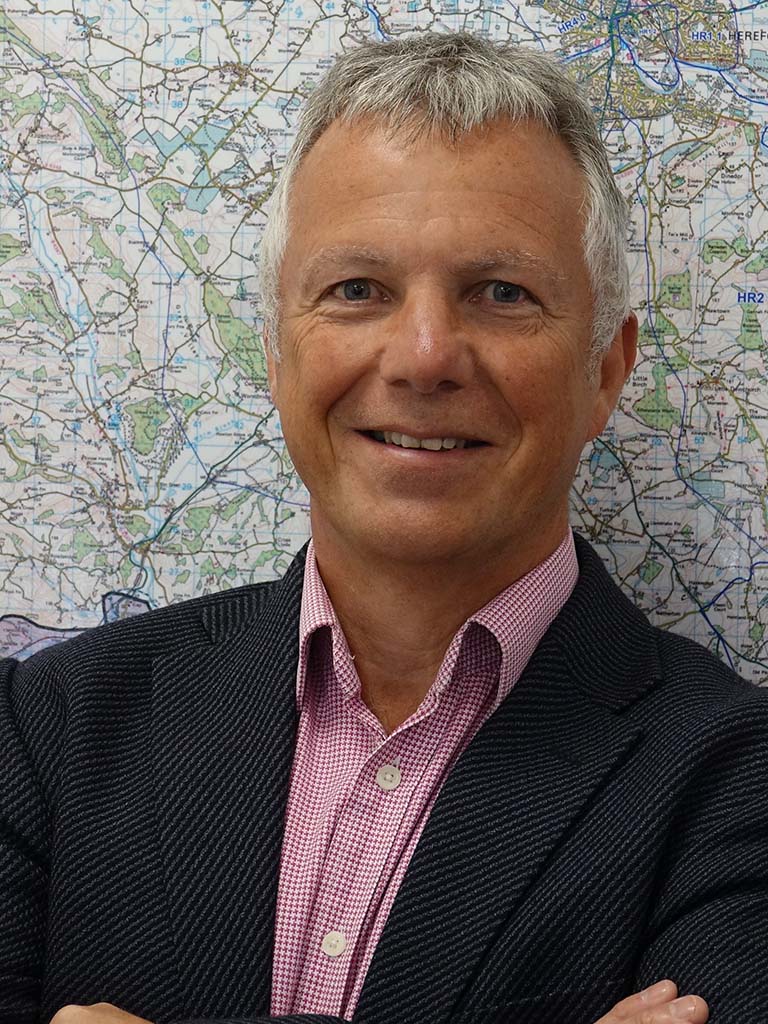 A chartered accountant and experienced finance director of over more than 20 years, and has also served in the charitable sector, as a trustee, over the last 30 years. 
He has worked, at board-level, in the social care sector, since 2014, and in the wider healthcare sector since 2011, and co-owns a homecare business, serving Herefordshire, which has a particular focus on dementia care provision. 
He is also a trustee of a Herefordshire-based charity, Dementia Matters Here, engaged in community-based dementia support and awareness.