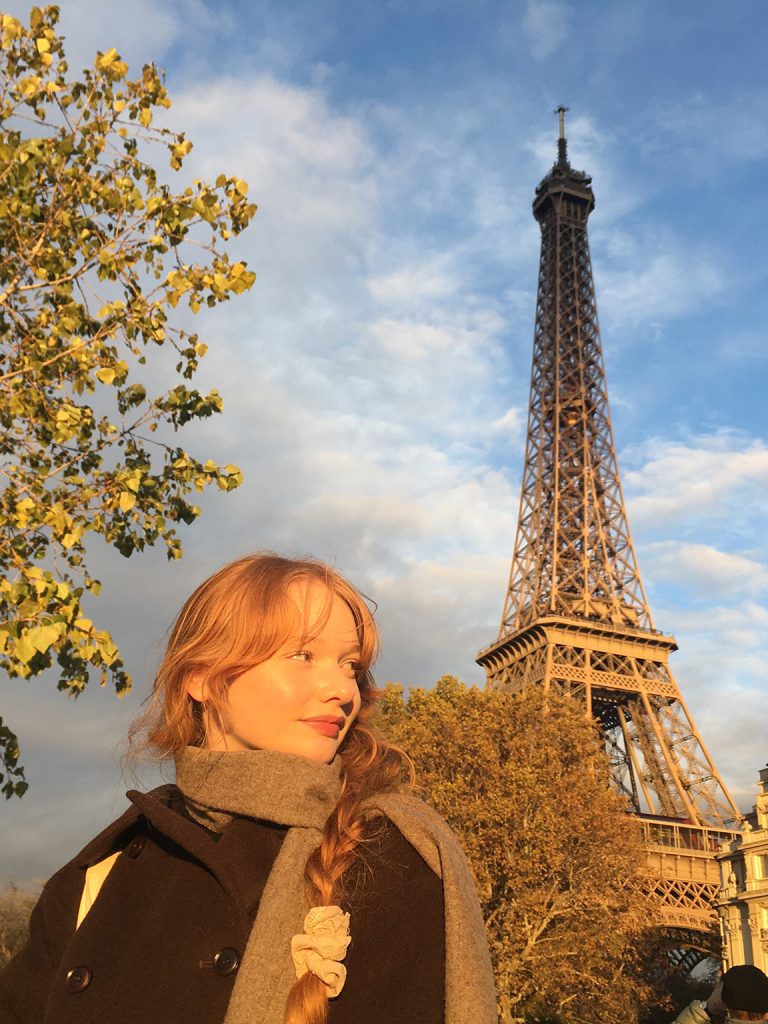 Izzy took on the role of Communications Officer in January 2023. With a background in Art History, she's gained experience in marketing through a number of roles since graduating from university and looks forward to making a positive difference with Alive.
Izzy has lots of experience in the world of Social Media, having successfully built brands from scratch; paired with her compassion for others and drive to make the world a kinder place, makes her a real asset for Alive.
Izzy has volunteered for a number of organisations and community projects. A published writer for an online film journal, Izzy also enjoys hiking and her newfound obsession with crochet.