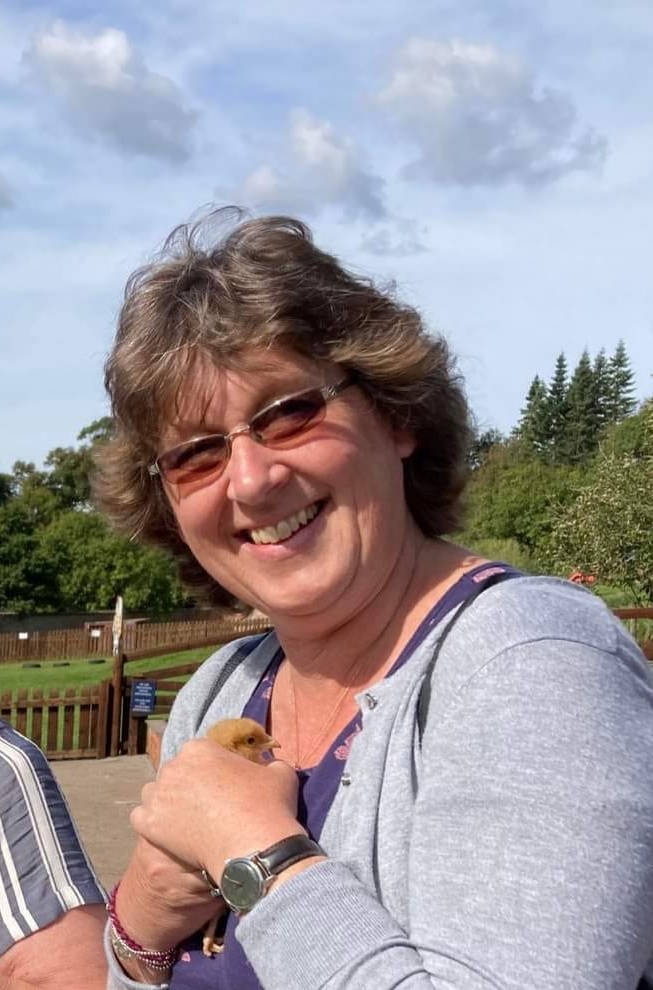 As an Occupational Therapist, Julie has worked within care provision for the past 14 years. This has involved working alongside those accessing independent retirement living, care and support, residential and nursing home services. Julie is passionate about ensuring residents have the opportunity to engage in meaningful and purposeful activities and this has involved the design and delivery of staff training programmes to help reduce and overcome barriers to supporting residents to live enjoyable and fulfilling lives.
Julie's particular areas of interest include supporting those living with dementia and their carers to continue leading an active and rewarding lifestyle. She also enjoys exploring creative ways of connecting people with nature in order to access the health benefits that the outdoors provides. In recognising the importance of supporting the mental health of individuals, Julie is a Mental Health First Aider and is also training to become a qualified counsellor and psychotherapist. As the Building Mental Health Resilience Project Manager, Julie aims to use her skills, knowledge and experience to enhance the wellbeing of individuals across an ever-wider range of communities.
Outside of work, Julie enjoys any activity that involves being outdoors, including gardening, walking and sailing, whatever the weather! Julie is also a great fan of the Arts and Crafts Movement and can often be found spending time designing and working on a new art or upcycling project.