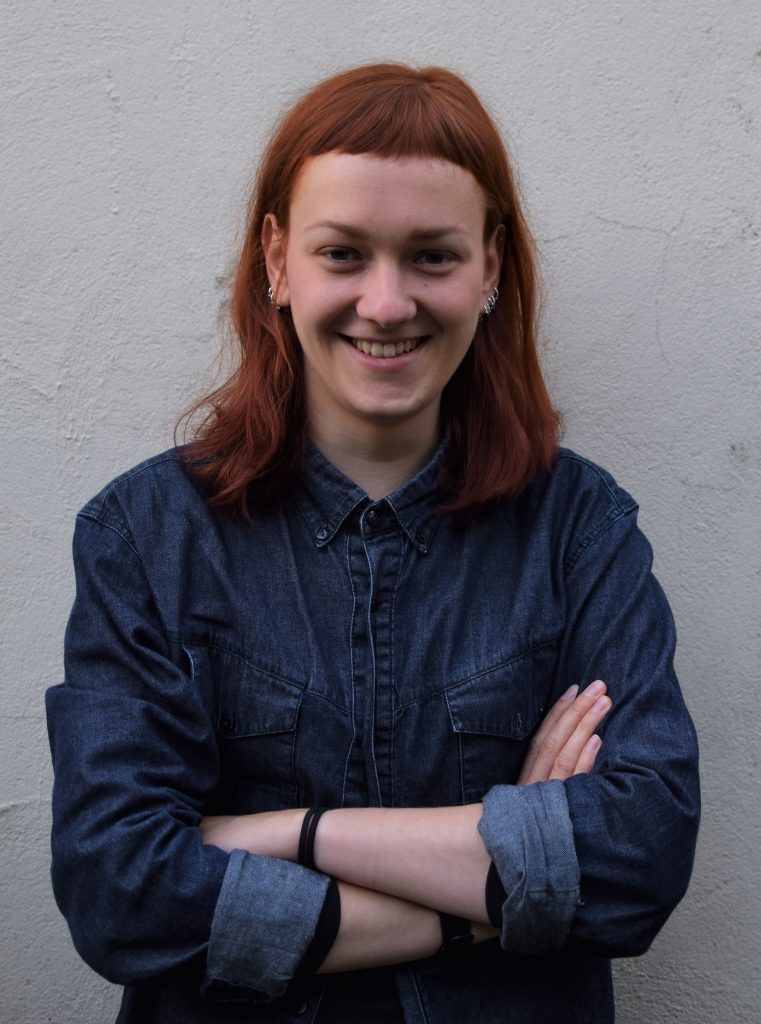 Nadja joined Alive as Volunteer Coordinator in 2021, connecting the community with Alive's wonderful and rewarding projects.
Born and raised in Germany, Nadja spent the last decade traveling, working and studying across the world, following her interests in arts, culture, psychology, wellbeing and community engagement. She has a background in Cultural Studies and Environmental Psychology, with a focus on natural environments. Having worked as a Wellbeing Coordinator in a nursing home during COVID-19, Nadja knows just how important meaningful engagement is, and has experienced the joy Alive's activities can bring to everyone involved.
Nadja has volunteered extensively herself, for example at a homeless shelter in Massachusetts, USA, at a soup kitchen in Leipzig, Germany, at the conservation charity Grow Wilder in Bristol and as a volunteer translator for TED. She has also spent some months WWOOFING in Norway, Italy and Scotland and is always keen to travel off-grid (preferably by foot). Her favourite place must be Joshua Tree National Park in California.
If you are curious about getting involved with Alive, please reach out to Nadja at volunteer@aliveactivities.org