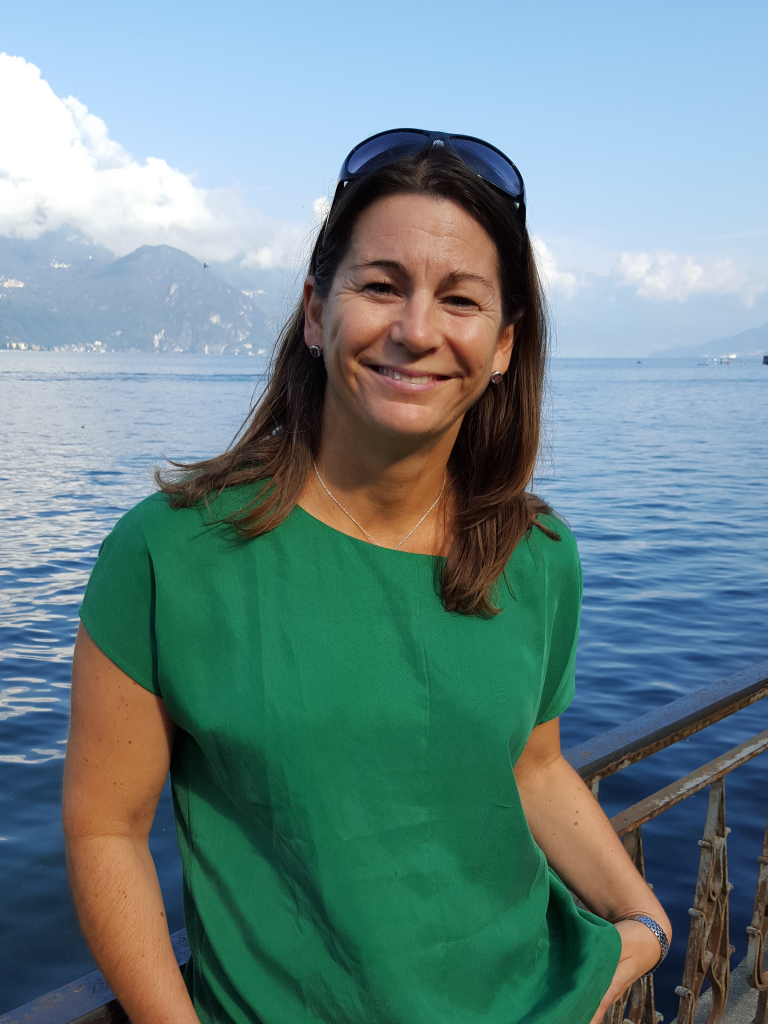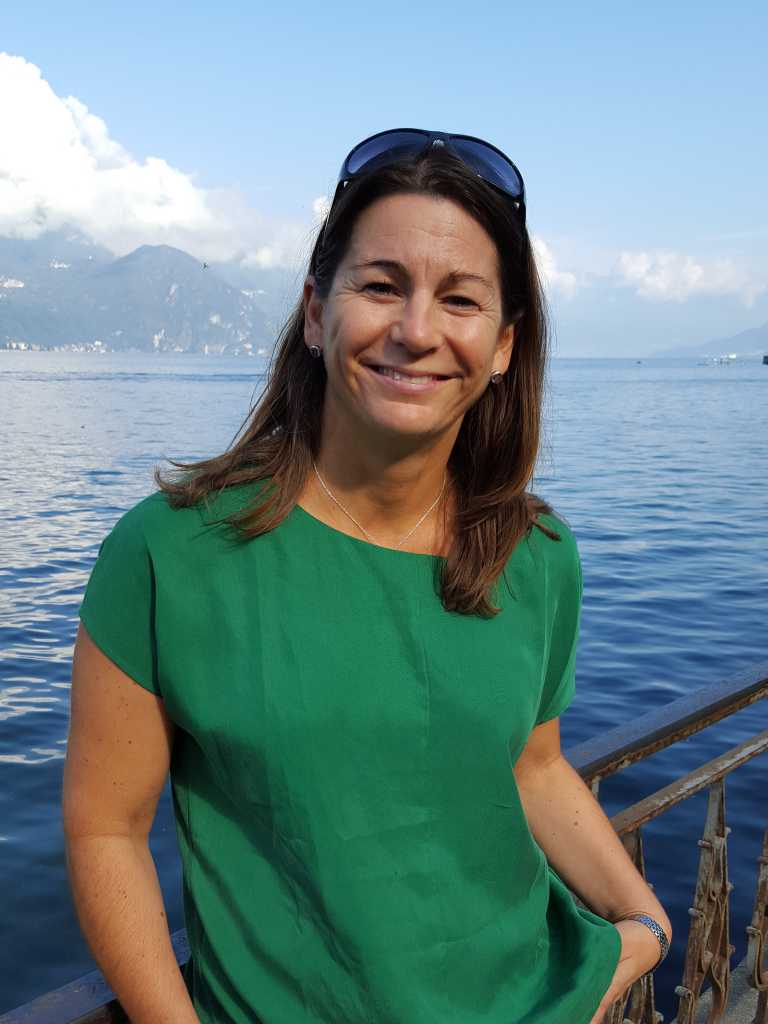 Isobel is the CEO for Alive and has been working with the organisation for over 5 years in lots of different roles. She has a strong background in business development and marketing, working in various agencies in Manchester and Bristol.
Isobel has been instrumental in growing Alive's work across 9 counties. She has also developed and expanded Alive's intergenerational work and Alive's coaching and training offering. She is passionate about working with older people and ensuring their individual stories are told.
She has great personal experience in community engagement and managing volunteers through running various community groups in the areas where she has lived. She has been a school governor for 6 years. Isobel also has 3 children and a dog, and when not working is often found out on the water Gig Rowing!