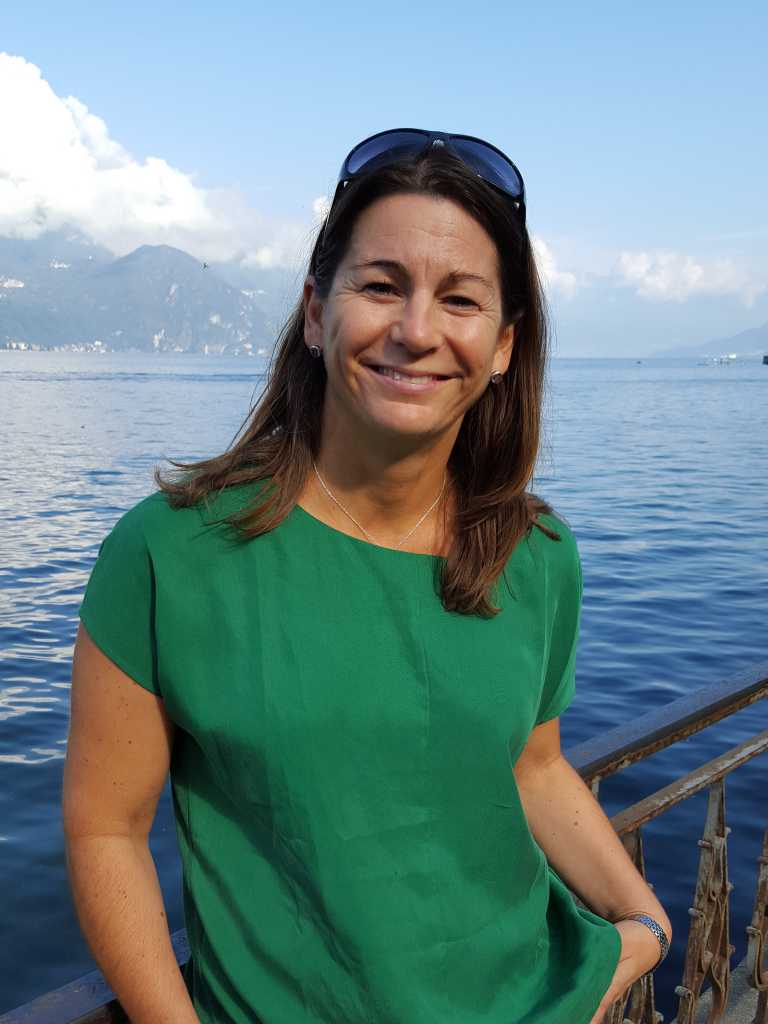 Isobel is the CEO for Alive and has been working with the organisation for 8 years in various roles. She has over 15 years of volunteering and working in the Charity Sector and over 30 years of experience with Dementia, both personal and professional. She has been instrumental in shaping Alive to deliver creative and innovative person centred activity in care settings and in the community. She is Co-Director of the Bristol Health Partners Dementia Health Integration Team and is playing an integral part in reshaping the model of Dementia Care across BNSSG.
She has personal experience in community engagement and managing volunteers through running various community groups in the areas where she has lived and was a school governor for over 6 years.
Isobel also has 3 teenage children and a dog, and when not working is often found out on the water Gig Rowing!