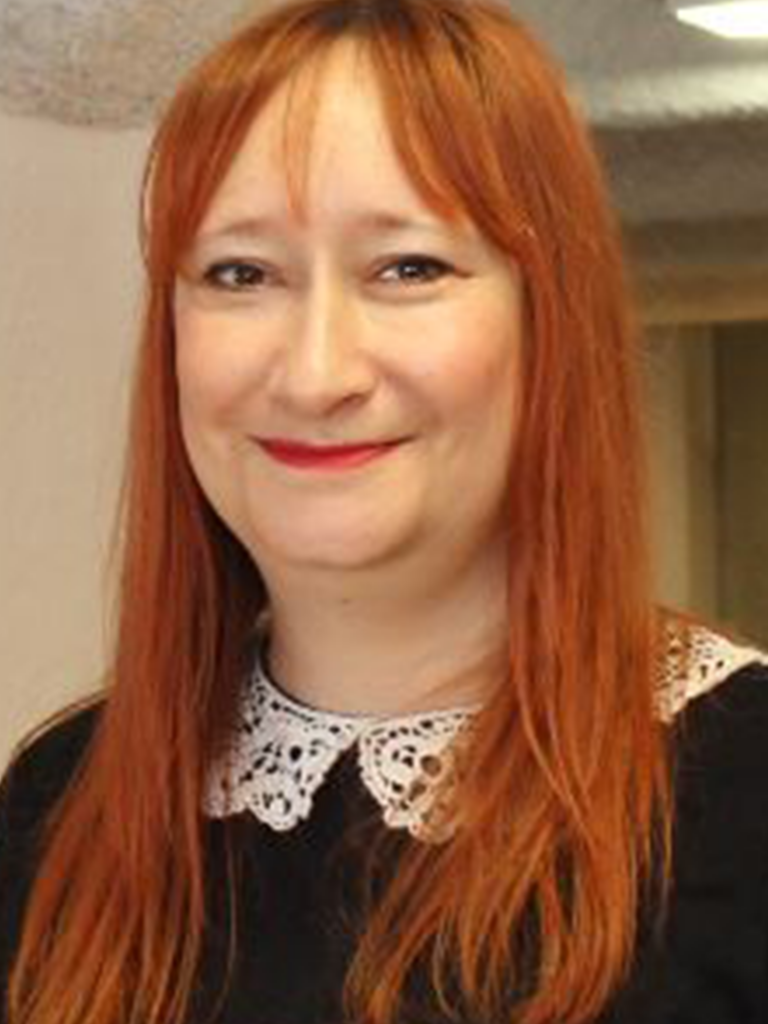 Nicola believes passionately in the importance of activities and positive engagement for older people in care settings, and has been promoting this for over 20 years. She is particularly experienced in providing activities for people living with dementia.
Nicola has a special interest in multi-sensory activities, singing, music, sharing memories and giving people in care opportunities to let loose, have fun and really enjoy life.
Her mission with Alive is to bring happiness, energy and a sense of belonging to her workshops – with lots of laughter along the way. Nicola is also an experienced Trainer in Activities and is looking forward to sharing her experiences and giving Activity Providers from across the region the opportunity to share theirs too.
Nicola lives with her family in the Cotswolds where she enjoys walking the hills with her dog, dancing (street and street tap!), and pottering about in her tiny cottage.