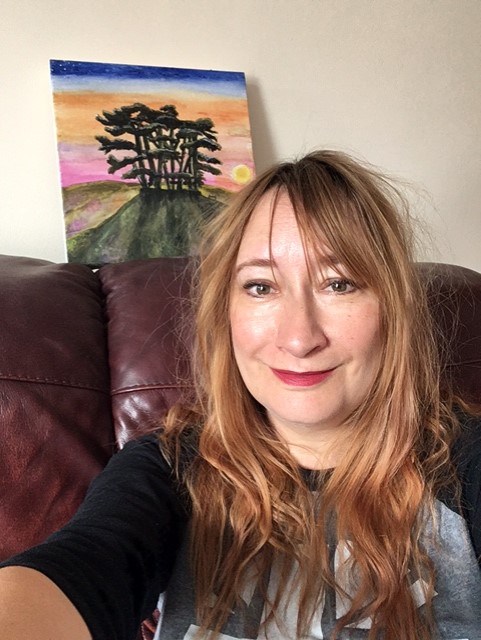 Prior to working for Alive, Nicola worked in care settings for over 25 years as a Care Co-ordinator and Activity Co-ordinator with people living with dementia. She believes passionately in the importance of meaningful activities and positive engagement as an essential part of personhood and well-being. 
Nicola is an experienced Trainer and Speaker in Meaningful Engagement, and has provided training in care homes all over the UK. As part of the Alive Meaningful Activity Coaching Programme, Nicola has coached whole care teams, to embed the whole home approach to person-centred activities. With her years of experience in care homes she is able to relate to the challenges care staff face realistically, and support them to make positive changes.
Nicola is never happier than when she is meeting older people and finding out about their life stories, and sharing banter and a good giggle. She loves working for Alive because she gets to do this every day and get paid for it!
Nicola lives with her family in the Cotswolds where she enjoys walking the hills with her dog and stand-up paddle boarding on the canals and rivers.