Anyone can attend our Community Gardening Groups by contacting us in advance or just dropping in on the day.
Attending a community gardening session
Alive run several community gardens across Bristol that are open to the community to attend.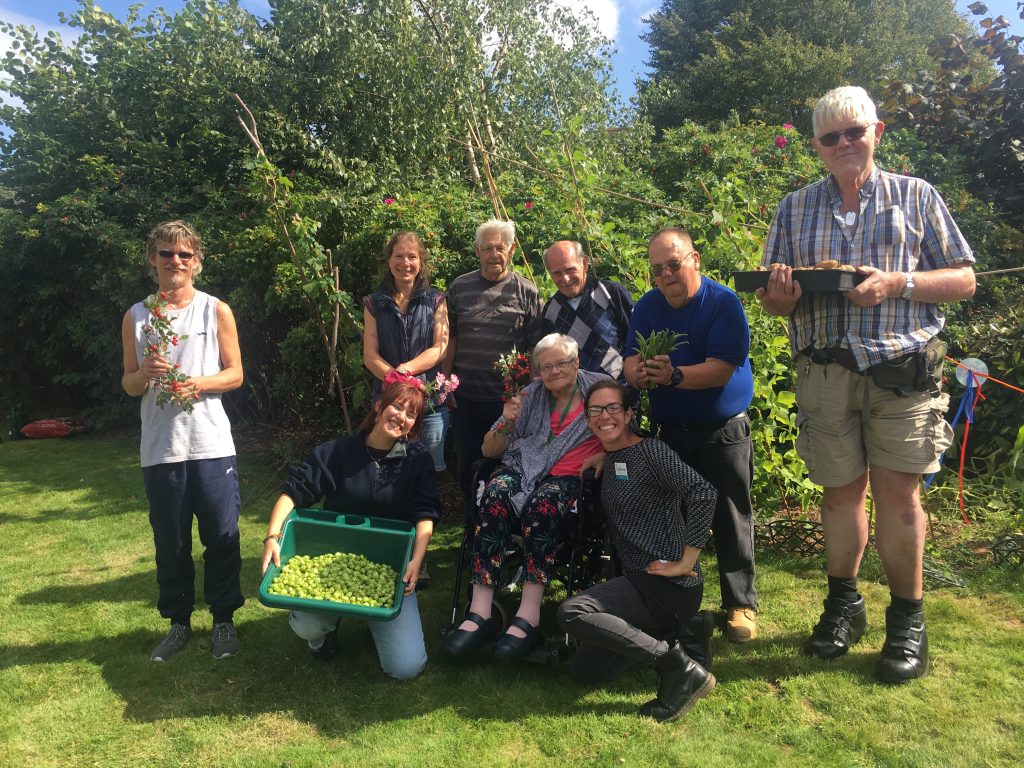 The Lawrence Weston sessions are open to anyone living in the Lawrence Weston area that would like to get involved in a community gardening group. They are suitable for all ages and abilities (although not under 18s) but as they are based at Blaise Weston Court the group will be predominantly older people.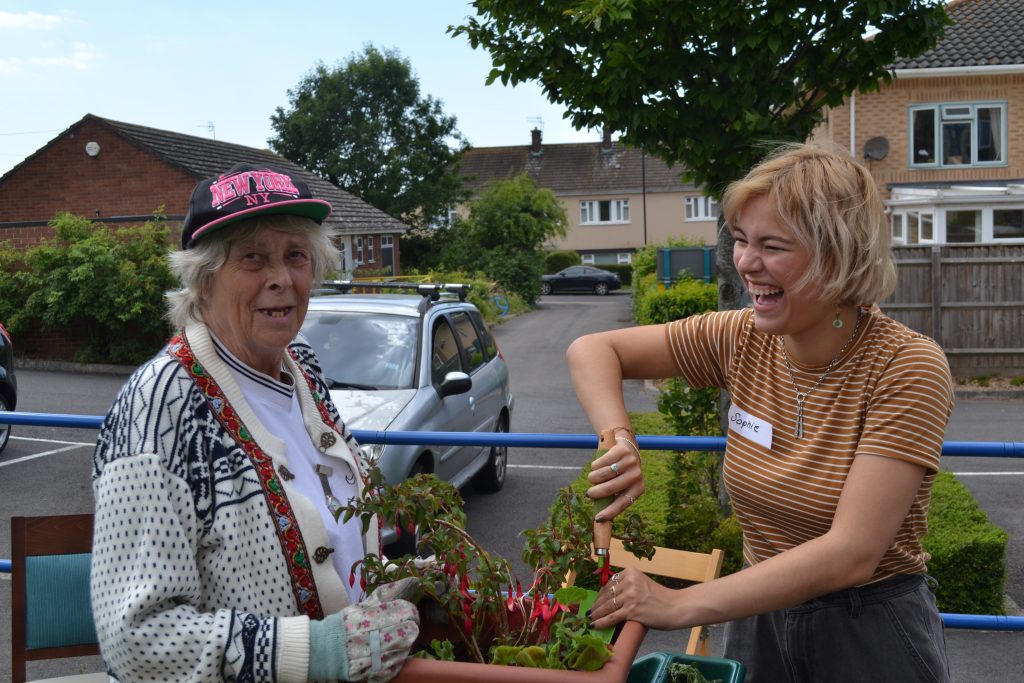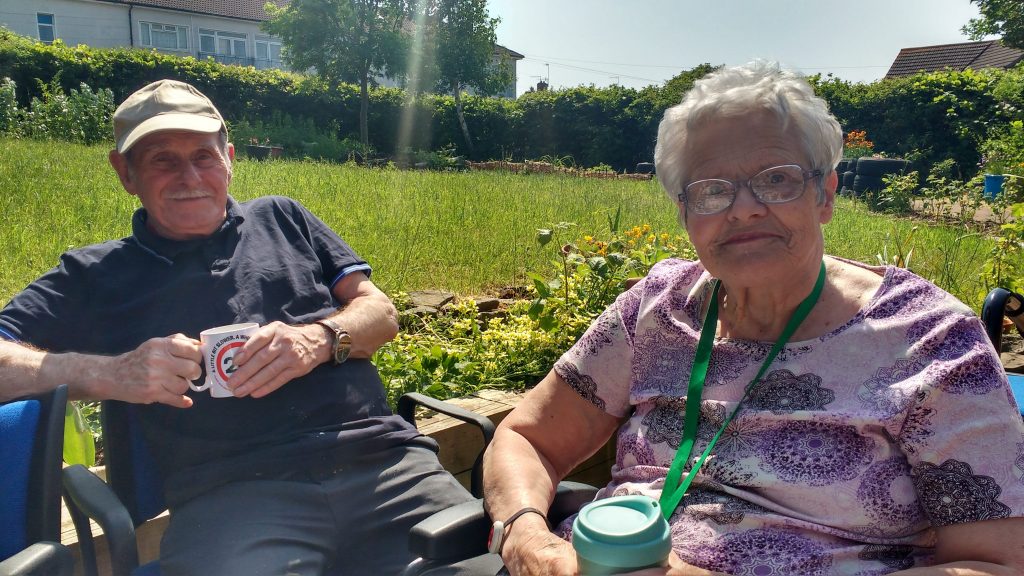 Hosting a community garden at your care setting
Alive would be happy to talk to you about supporting you to set up and run a community garden at your care setting or community centre.
Our experienced facilitators can help you plan your garden and facilitate activities for your participants throughout the year.
Support our community Gardening
There are many ways you could support Alive's community gardening initiatives
To find out more head to our Supporting Community Gardening page, our volunteering opportunities page or contact our volunteer coordinator at volunteering@aliveactivities.org
For any further information about Community Gardening, or to talk to Alive about running a community garden at your care setting, please contact our Community Gardening Team at communitygardening@aliveactivities.org or call us on 07379498764.