Alive has been gifted an allotment by the kind people at Charlton Road allotments in North Bristol. Over lockdown, a team of volunteers has worked tirelessly to turn a barren plot into a flourishing allotment, though to be able to use the space to support those living with dementia a small amount of funding is needed to provide suitable toilets.
The plot will aim to support those living with early-stage dementia to enjoy the therapeutic benefits of gardening without the pressure of maintaining a whole allotment.
The allotment will also have a social shed for tea and cake and a space for carers and loved ones to relax and chat to other people in their situation. Weekly workshops for those living with more advanced dementia will also take place.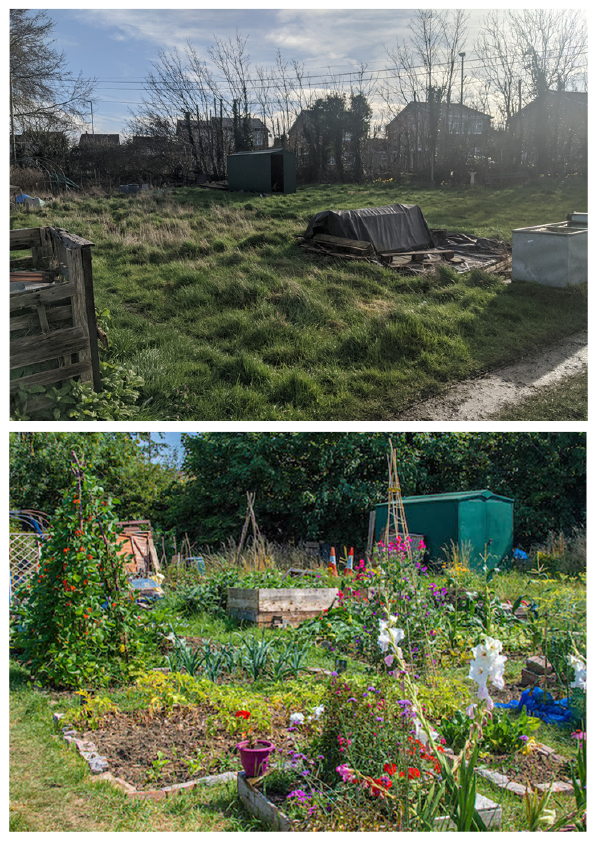 The compost toilet will be suitable for wheelchair users and will allow us to run horticultural therapy sessions on the site.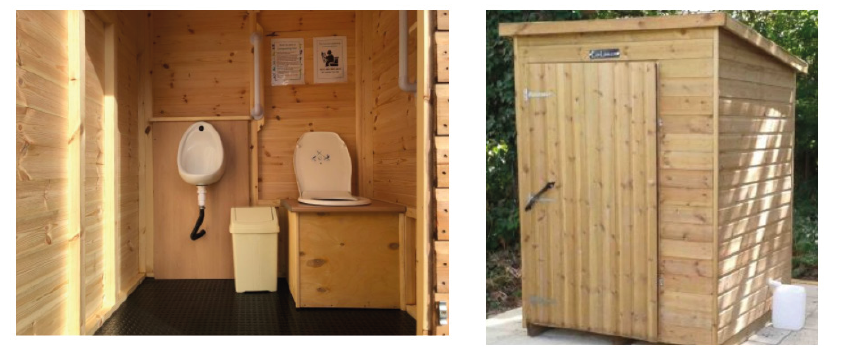 Donate to our crowdfunder here.
Anything over our goal will be used to build sheds to socialise in and store our equipment. Anything more will be used to pave parts of the allotment to make it more accessible.
The team are also looking for donations of equipment, tools and building materials. If you are able to help with any of the following items we would be incredibly grateful.
Edging shears
Pruning shears
Strimmer
Hard-wearing dustpans and brushes
Buckets
Dibbers
Shovels
Potting trays/modules
Bamboo canes
Concrete Slabs
Bird boxes / tables / baths
Sensory decorations / garden ornaments
Garden seats / stacking chairs
Plastic crates
Garden bench
Timber (eg scaf boards, decking, anything for making raised beds)
Compost
Labels
Twine
Horticultural grit
Horticultural sand
Seeds
Bulbs
Seed trays
Sheets of perspex
Horticultural fleece
Weed suppressant sheets
Netting, both fine to keep butterflies off and wider for birds
PVC wire mesh
A boot scraper
Wire
Tomato grow bags
Old bottles from water coolers
For more information about getting involved with our dementia friendly allotment, either as a volunteer, person living with dementia or as a gardener then please contact our Community Engagement Manager on Emma@aliveactivities.org or call our office on 0117 377 4756.