Following the challenges of COVID-19, Alive were thrilled to restart our intergenerational activities again, in October this year.
There has been a lot of creative thinking, a different approach and some learning along the way.
Alive have been running intergenerational activity sessions, linking schools and care homes in Bristol, since 2012. Our current Access All Ages project, funded by the National Lottery Community Fund, began expanding our intergenerational work into Gloucestershire, Wiltshire and Hampshire in 2019. Due to the coronavirus pandemic, these partnerships had to sadly suspend their activity sessions in March. However, with a bit of help from technology, we have successfully been able to start delivery of activity sessions connecting care home residents with schools again this term.
Through consultations with our participants, we have found a flexible approach of using live online activity sessions over Zoom, or practical hands-on activities, has allowed care home staff to reconnect with this project, and with their partnered school. Residents and pupils are now able to see each other on-screen, share their experiences, show paintings, play games and just have a lot of fun again!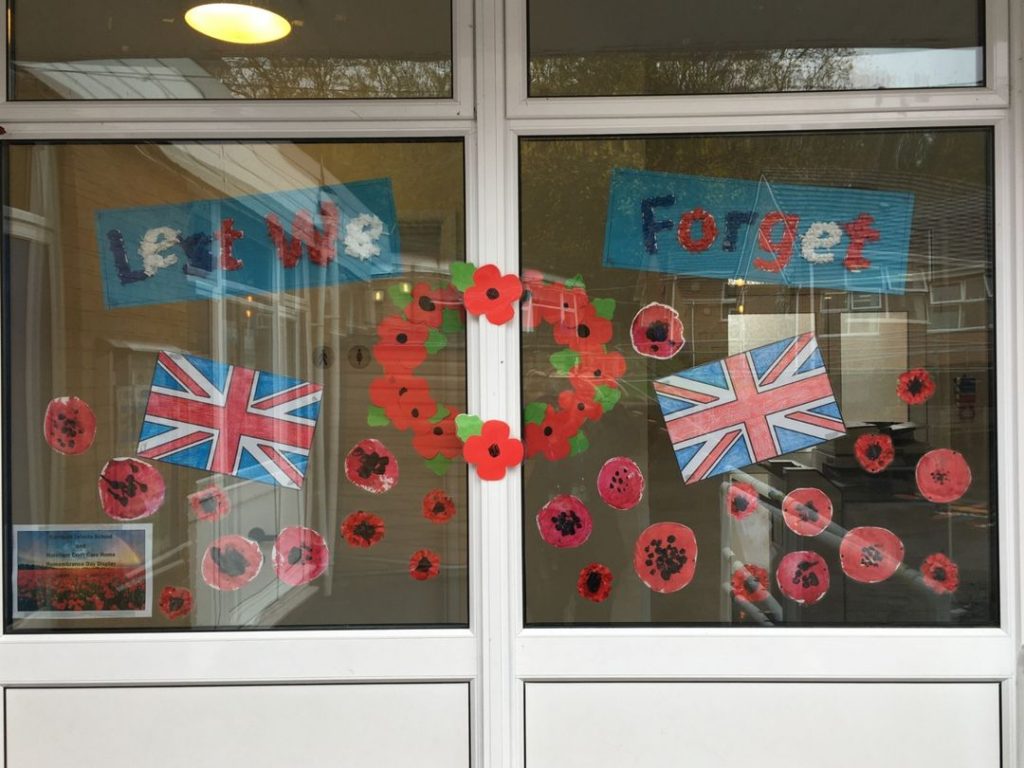 Online sessions have not been suitable for all care homes, so instead the residents and pupils are doing hands-on practical activities such as arts and crafts, to share with each other. Activities this term have included making joint murals for Remembrance Day, writing letters and making Christmas cards.
The use of online sharing platforms, such as Seesaw, has also been a new addition to this project. Seesaw allows schools and care homes to communicate in-between sessions, by securely sending messages, photos or videos. During lockdown some schools started using these platforms to share classwork, so being able to use them in this project has been a really positive addition, and something to continue going forward.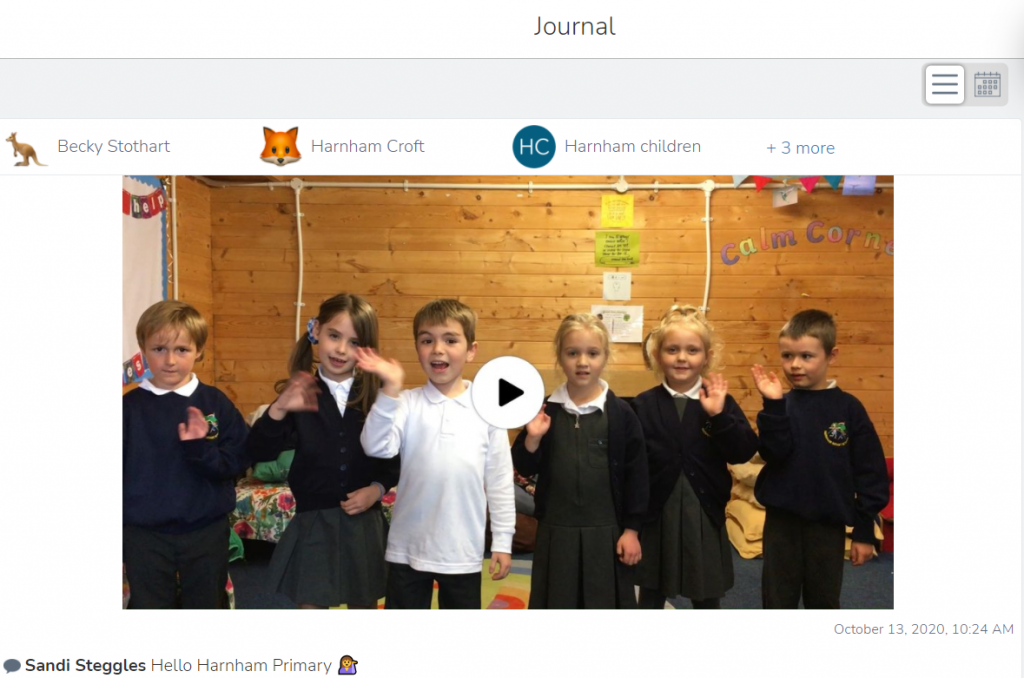 We have learnt so much from adapting this project to meet the restrictions of the pandemic and we continue to react to ever changing circumstances. But seeing the positive reactions of the pupils and residents has been amazing. With increased social isolation due to lockdown, ensuring these relationships continue is more important than ever and we look forward to growing those connections further in 2021.
"The session was wonderful. All the children were so happy to reconnect with the home and had lots of fun, they haven't stopped talking about it. You've been in our hearts and our prayers throughout lockdown and we've really missed seeing everyone." St Peter's Primary, partnered with Avalon Residential Home
For more information about the Access All Ages project, please contact the Project Manager at becky@aliveactivities.org or call our office on 0117 377 4756.