Some fun reasons to get involved with volunteering for us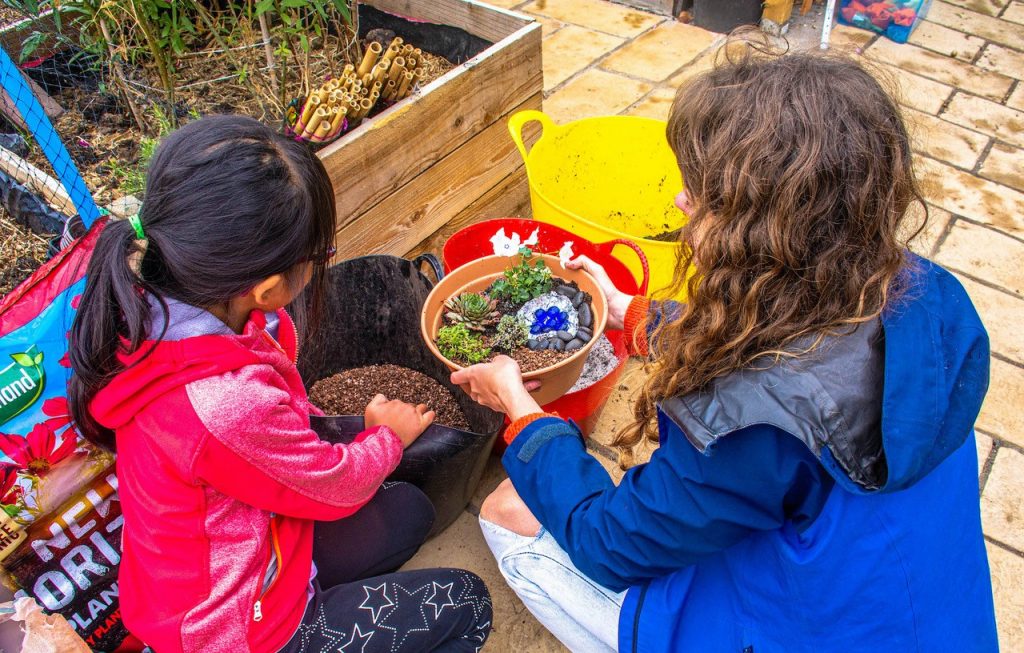 We recently took part in this year's Get Growing Trail. Organised by Bristol Food Network, the Get Growing Trail represents a unique opportunity for people to glimpse behind the usually closed doors of 22 of the city's community gardens, farms and green spaces.

We had an incredible time when our allotment opened to the public as part of Bristol Food Network's Get Growing Trail. There was a constant stream of visitors and not only did we make some great new connections, but we also reconnected with lots of old friends! On the day we teamed up with Alive's #OneGoodTurn project and ran a miniature garden workshop for children. We're looking forward to taking some of the gardens into care homes very soon. Do check out more of the photos from the day here.
We'd also like to thank all the wonderful new volunteers who've recently started supporting our gardening sessions, both at the allotment and our Lawrence Weston Community Garden. They make a huge difference to the lives of our participants, and if this quote from someone who's just started volunteering with us is anything to go by they, find the experience very positive themselves:
"I just wanted to say thank you again for such an enjoyable afternoon volunteering with you. I had a lovely time engaging with the residents and the others who attended the session, and it was so rewarding to do some meaningful gardening tasks with them."

If you'd like to find out more about volunteering with Alive, please have a look at our volunteering opportunities here.