At Alive, we know it's important to reflect on the goodness and kindness of those who make a difference to the lives of others. And with it being Volunteers' Week 2023, we would like to extend our heartfelt gratitude to the 70+ volunteers at Alive who have been unwavering in their commitment to supporting older people through meaningful activity sessions.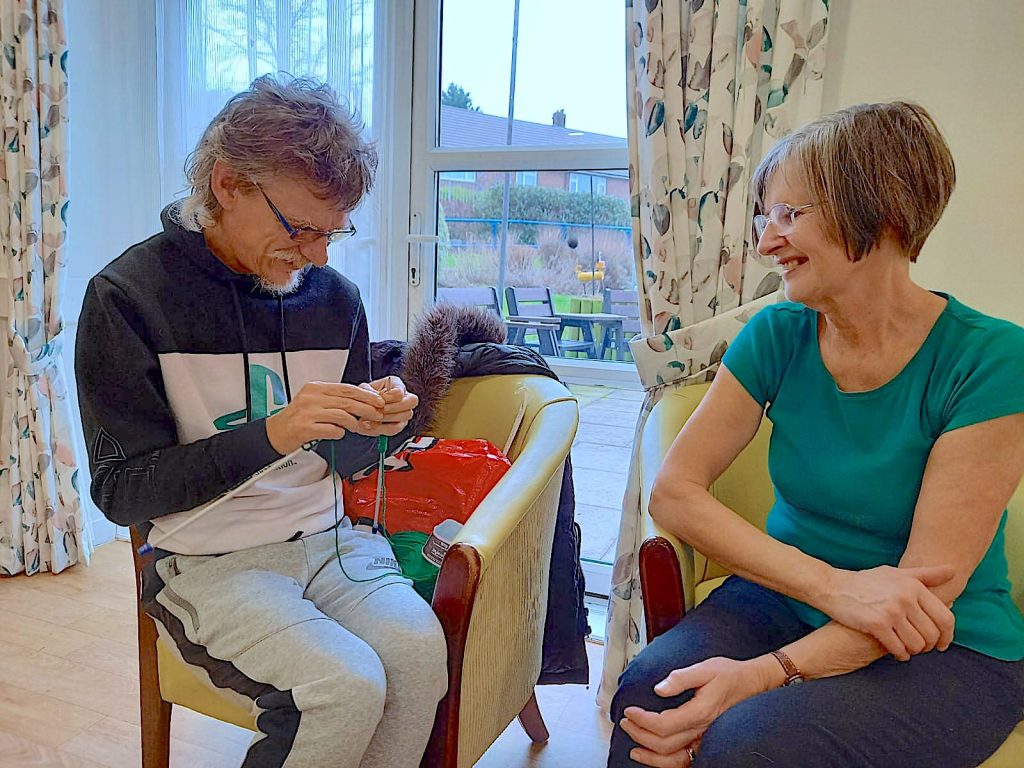 Bringing joy, compassion, creativity and a sense of purpose to the lives of older people, their dedication makes a tangible difference, uplifting spirits and reminding older individuals that they are cherished and never alone.
From arts and crafts to music, gardening and reminiscing sessions, our volunteers cultivate an environment where our participants feel safe and welcome, where they can relive special memories, forge new friendships, and share their interests and skills. The warm and caring presence of our volunteers helps to foster genuine connections and emotional support, helping our participants feel valued and understood. They not only bring practical assistance but also a renewed sense of confidence and independence to our participants.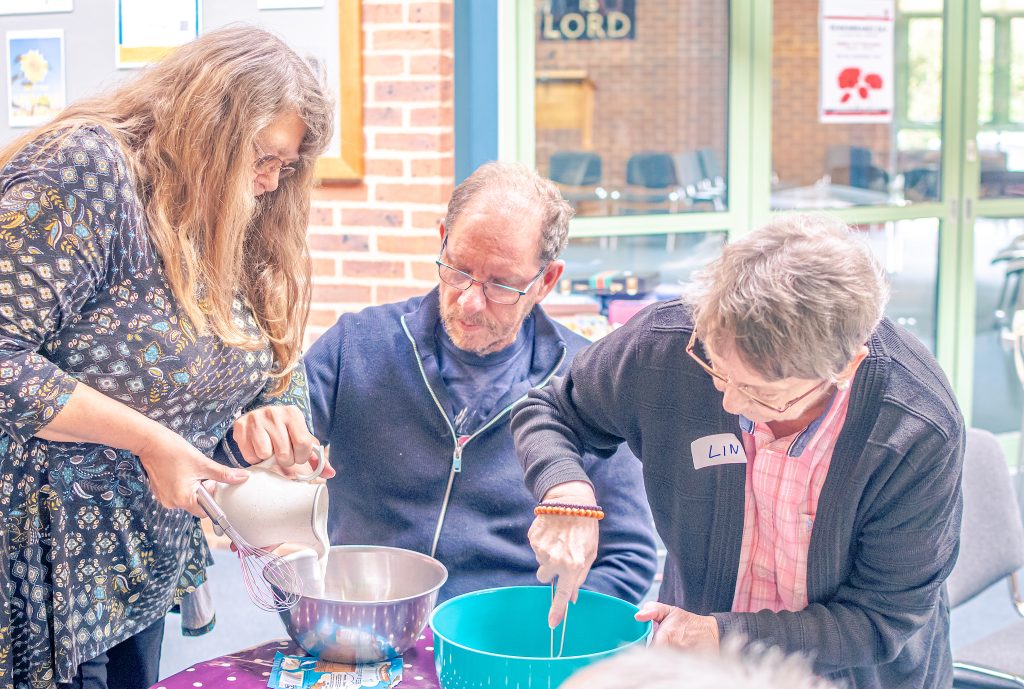 Our volunteers currently support our Dementia Meeting Centres, our social and therapeutic horticulture sessions in care homes and community gardens, and our intergenerational sessions – bringing school children and care home residents together. They also help us fulfil wishes of older people in care through our Wishing Washing Line West project. Our volunteers Mary, Christine and Lewis have shared what it's like to volunteer with us here.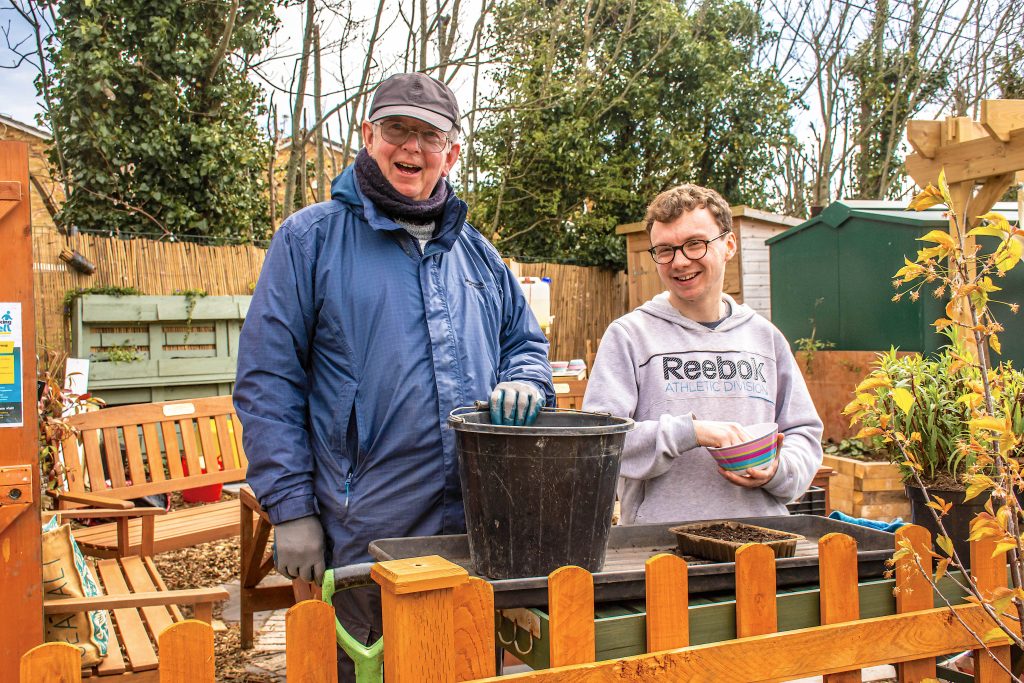 To our volunteers we want to say a huge THANK YOU from the whole team. We couldn't do what we do without you. Let's create many more moments of joy together and #LightUpLaterLife.