Celebrating the important milestones of Windrush 75 and the festivities of St Paul's Carnival, the Bristol Elders Groups have been busy.
---
Marking 75 years since the Empire Windrush arrived in Britain, the Elders came together to celebrate the contributions, sacrifices, and achievements of the Windrush Generation and their descendants. There was a concert with the wonderful Renewal Choir and events at Bristol Museum and a photography exhibition at Commonwealth House.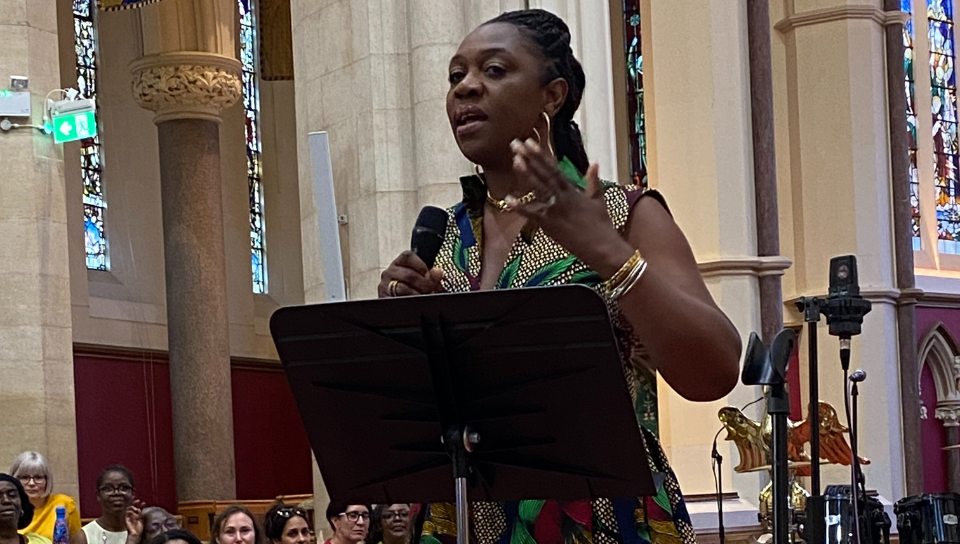 The St Paul's Carnival followed at the weekend with the Elders enjoying a brunch hosted by the one and only Levi Roots and an amazing view of the carnival procession from the Malcolm X Centre balcony.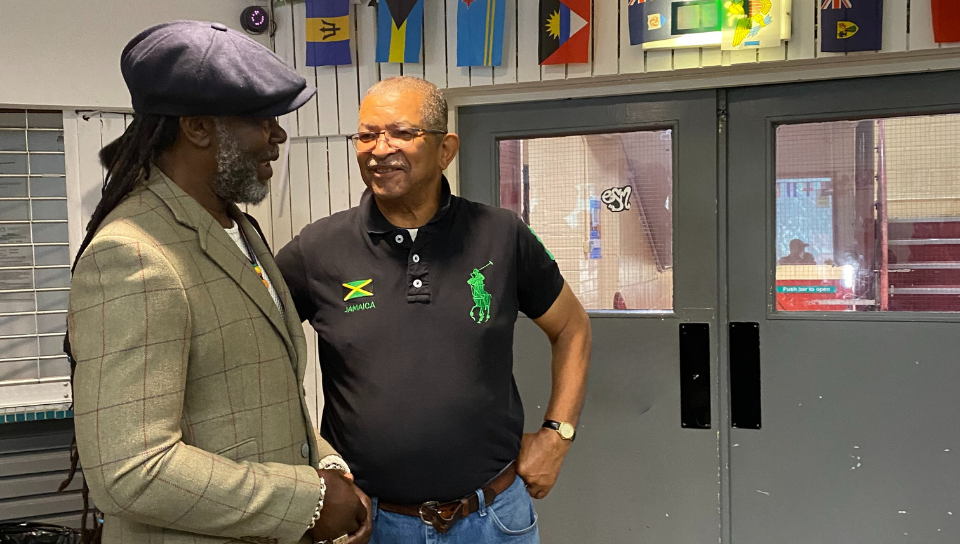 The sun shone down on all the joyous celebrations!