From gardening socials to a new marketing volunteer joining the team, here are our latest volunteering updates
Volunteering with Alive
As part of National Volunteer's Week, we celebrated our first volunteer social since the beginning of lockdown in 2020! Many of our Social and Therapeutic Horticulture volunteers came together at our dementia-friendly allotment in Brentry to share food, drink and stories and bask in the sun.
The social started off with a Social and Therapeutic Horticulture training session for those interested in learning more about the research behind salutogenic environments, the therapeutic benefits of gardening, and how to best support people living with dementia through nature-based activities. The volunteers had the chance to peruse some books on the topics, from Dr Qing's groundbreaking work on shirin yoku (forest bathing) to Jamie Lerner's innovative suggestions in Urban Acupuncture, in which he shows how interventions such as Alive's dementia-friendly allotment can make cities more liveable. As the afternoon progressed, we were visited by the neighbour's chicken, who kept everyone entertained.
With the easing of COVID-restrictions, many new volunteers have joined our team and help us make our Social and Therapeutic Horticulture sessions a success. With their skills and energy, they help us in engaging our participants in a meaningful and joyful way and support us in transforming our community gardening spaces. We are very grateful for having such lovely, talented individuals support our mission.
Further, we had our first three volunteers Eve, Steph and Peter join our Dementia Meeting Centre team in Clevedon. It was a great time for them to join as we celebrated the Queen's jubilee! We are looking forward to many more happy sessions at our three Dementia Meeting Centres in Bristol, North Somerset and South Gloucestershire.
Lastly, we welcome our new, fantastic marketing volunteer Isabella to the team. With her breadth of knowledge and many years of experience, she has already been such a big help to us.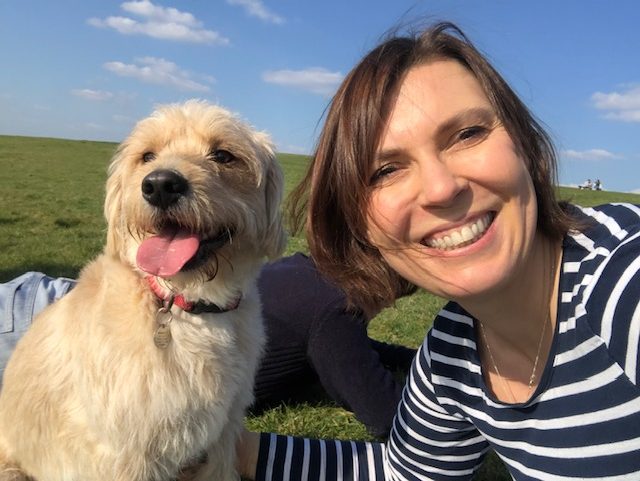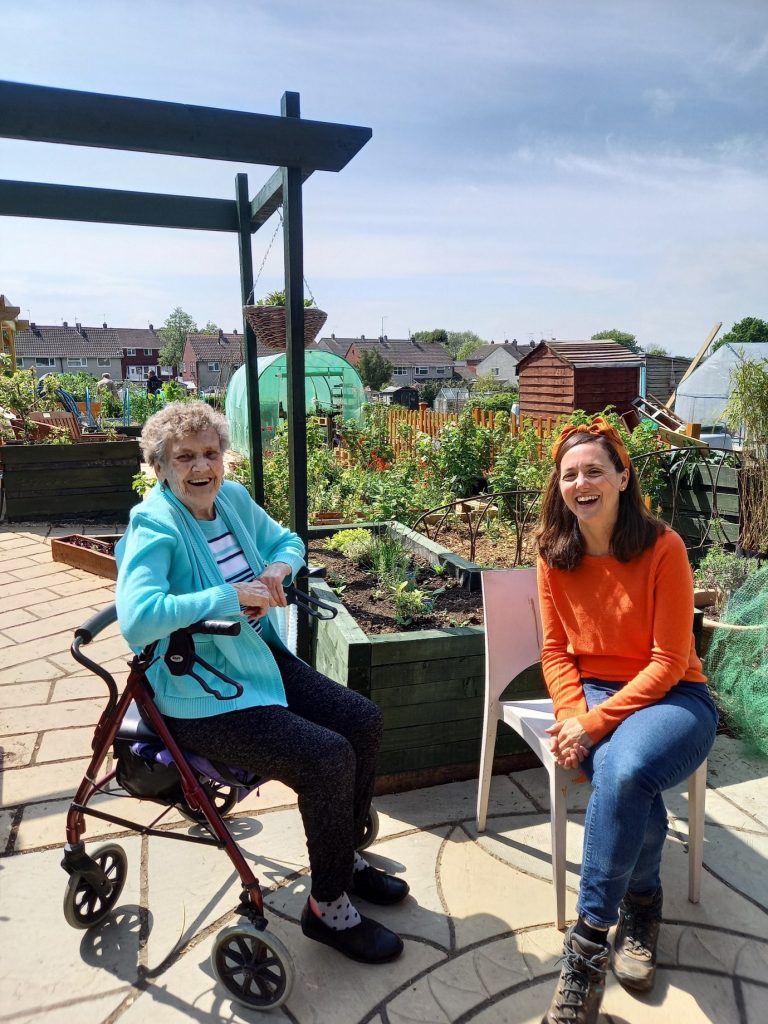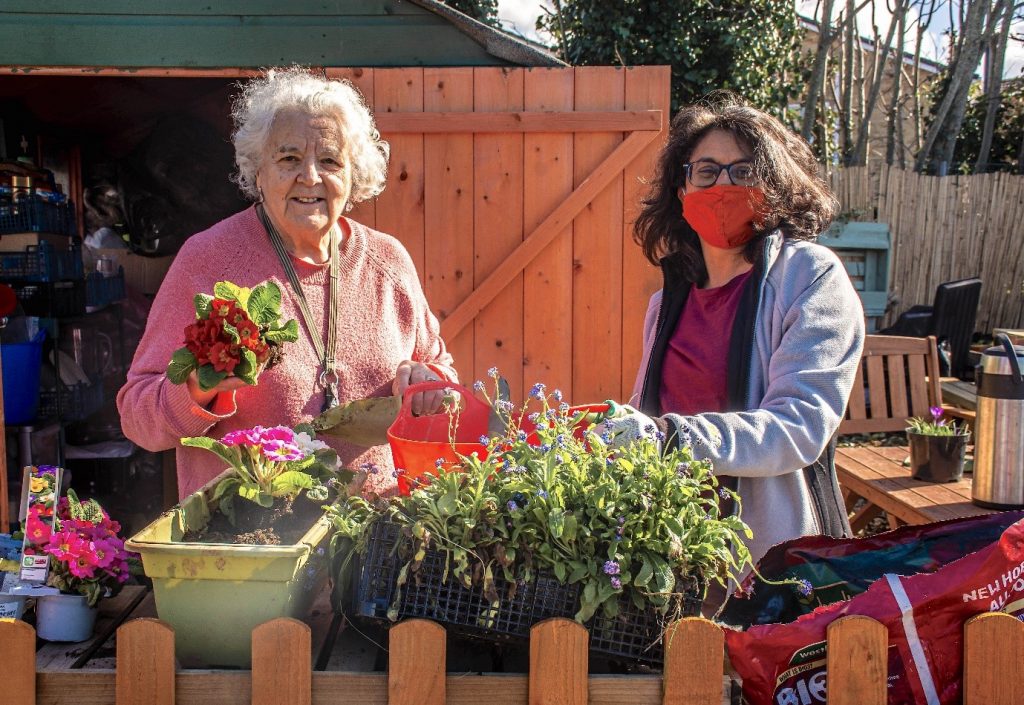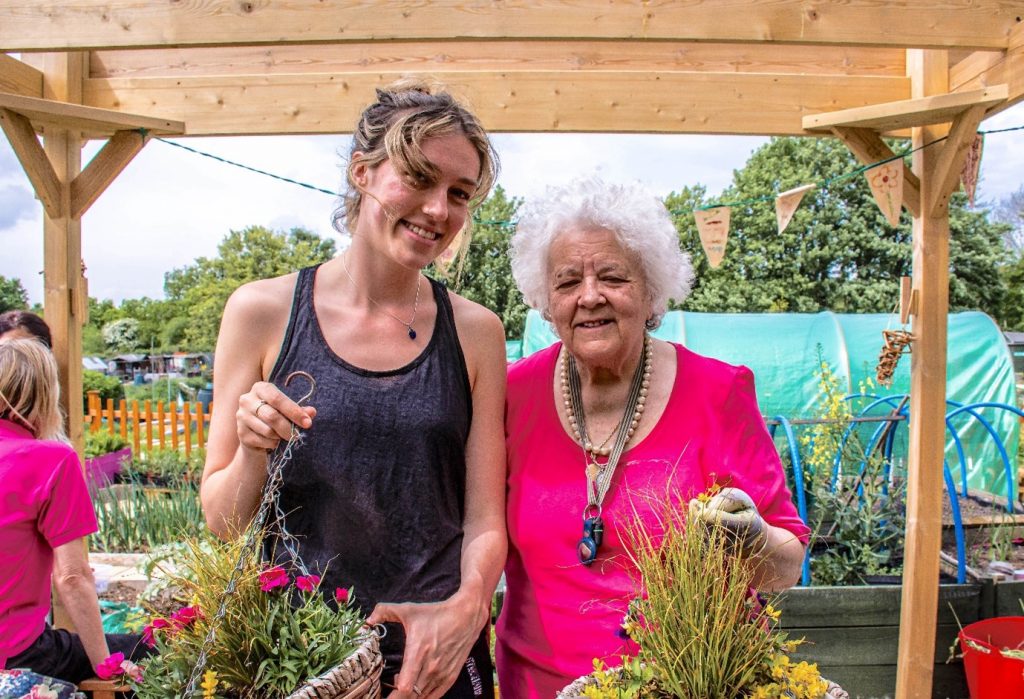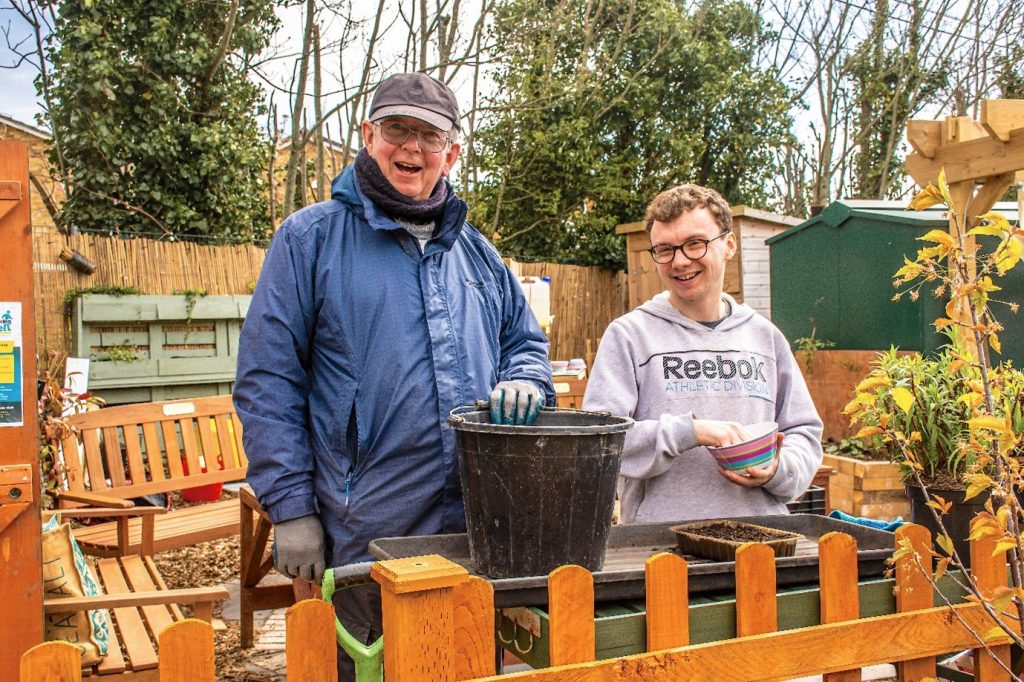 We thank everyone who is volunteering with us – together, we can make a real difference in older people's lives. Nadja can be contacted on volunteer@aliveactivities.org for any volunteer-related queries.