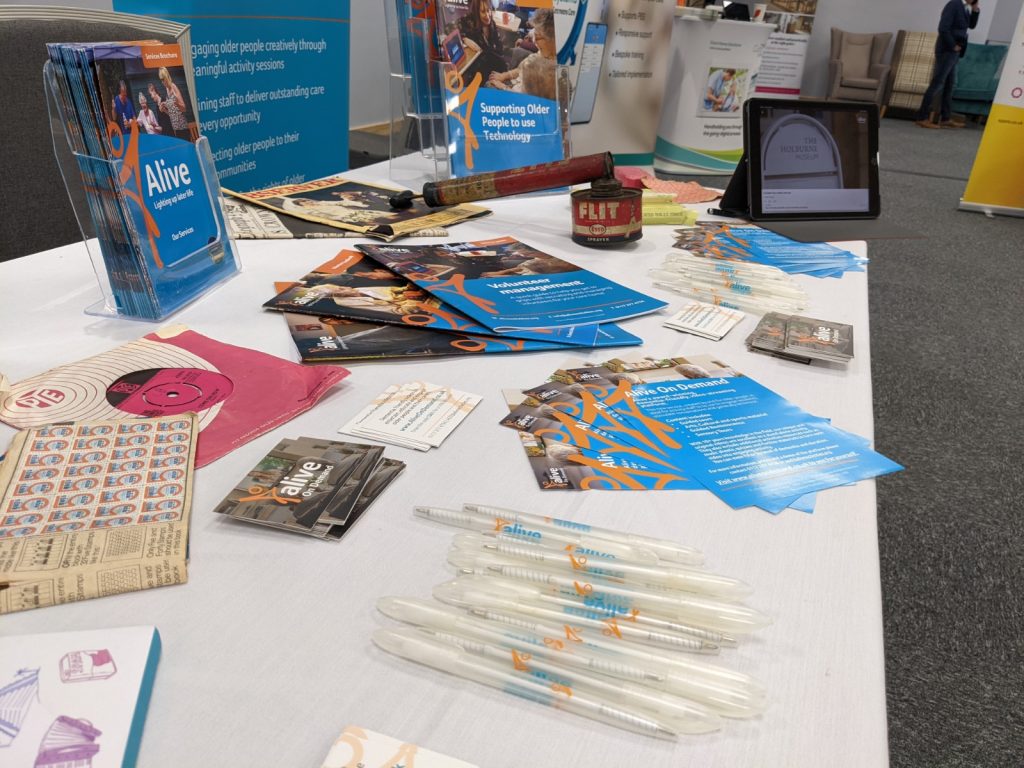 Our CEO Isobel was recently invited to be a speaker at two Caring UK Conferences in late October. One in Norwich and one in Kettering, on the 25th and 26th, respectively.
Isobel shared that it was a very positive experience meeting some incredible staff and hearing about the inspirational activity they are doing and want to do. There was such variety in the ideas that ranged from a pub, to an allotment, to chickens and exercise!
"It was an honour to be able to speak and share stories and support attendees to deliver even more person-centred activity. It was a great atmosphere with attendees and supportive exhibitors and it was all very well organised," shared Isobel.
We hope to be able to do it again soon!
To find out more about the conferences, please visit: Home – Caring UK Conferences 2019